Probe into ex-economy minister corruption case continues – investigators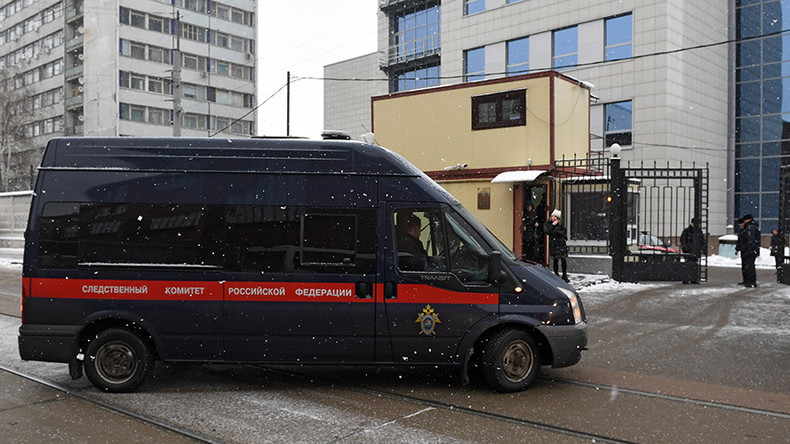 Russia's Investigative Committee is continuing to probe alleged bribery committed by former Economy Minister Andrey Ulyukayev and numerous other former senior officials, the agency's spokesperson has said.
"At present we are conducting an active investigation into criminal cases targeting corruption instigated against former Minister of Economic Development Aleksey Ulyukayev, former Deputy Governor of St. Petersburg Marat Oganesyan, Pereyaslavl-Zalessky Mayor Denis Koshurnikov, former senior police officer Dmitry Zakharchenko, ex-Governor of the Kirov Region Nikita Belykh, and others," the head of the Investigative Committee's department for interaction with mass media, Svetlana Petrenko, said in a statement released on December 9 – which is International Anti-Corruption Day.
She also noted that over the past six years the agency has started anti-corruption cases against 3,600 people of special status, such as lawmakers, judges, law attorneys and civil servants of various rank. In the first nine months of this year, 427 such cases were forwarded to courts.
Read more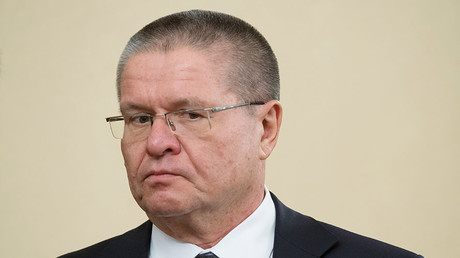 On Thursday, Prosecutor General Yury Chaika told reporters that in 2015 Russian courts convicted 9,900 people of corruption crimes, adding that 10 percent of these convicts were working in law enforcement.
Chaika also said that corruption crimes inflicted almost 44 billion rubles (about $700 million) in damage to the national economy in 2016 alone.
In mid-November this year, Ulyukayev was detained by the Federal Security Service (FSB) on suspicion of accepting a $2 million bribe in exchange for positively assessing a major privatization scheme. He became the highest-ranking official in modern Russian history to face such charges. If proven guilty, he faces a maximum penalty of 15 years behind bars and possibly a fine in an amount ranging from 80 to 100 times the sum of the bribe.
Shortly after Ulyukayev's detention, a district court in Moscow put him under house arrest for two months, and Putin dismissed him from his post due to loss of trust. Ulyukayev has pleaded not guilty and declined to provide testimony, but his defense team insist their client is the victim of a set-up.