Russia to introduce nationwide blacklists of ex-officials sacked over loss of trust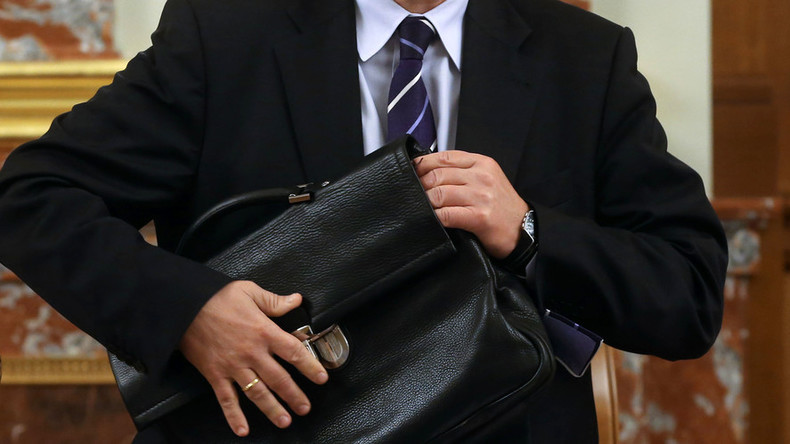 The Russian Government has approved an initiative to create a register of former officials who have lost their posts due to "loss of trust" in order to prevent them from re-entering state service.
At present, civil servants dismissed for unethical behavior can avoid the consequences, as the reason for their termination is not listed in their "labor book" – a personal record book that Russians keep throughout their careers in which their employers enter the details of their work history.
READ MORE: Government drafts fresh bill seeking to curb corruption in Russian state tenders

By introducing a nationwide register, state agencies would be able to avoid hiring people with tarnished reputations. The proposal stipulates that municipal officials and people working in courts who are fired for "loss of trust" be put on a blacklist the list, which is to be made available on a special internet portal dedicated to civil service.
An explanatory note attached to the proposal puts the number of civil servants sacked between 2012 and 2015 due to "loss of trust" at about 1,200, including several mayors and governors.
The most recent "loss of trust" case was seen in late July of this year, when Russian President Vladimir Putin fired Nikita Belykh from his post as governor of the Kirov Region after he was caught red-handed accepting a bribe from a local businessman. Belykh is currently in custody awaiting trial.
READ MORE: Governor of Kirov Region detained while receiving €400k bribe - Investigative Committee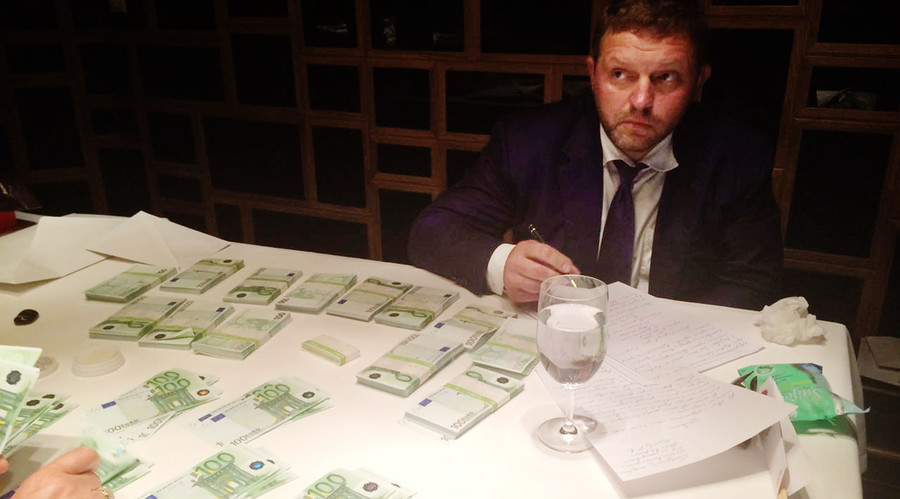 In a high-profile case back in 2010, then-President Dmitry Medvedev fired longtime Moscow Mayor Yury Luzhkov for "loss of trust." Although no criminal case was brought against Luzhkov or his family, one of his close allies – former Bank of Moscow head Andrey Borodin – was charged with embezzling billions of rubles from city funds. He subsequently fled to Britain, where he was granted asylum.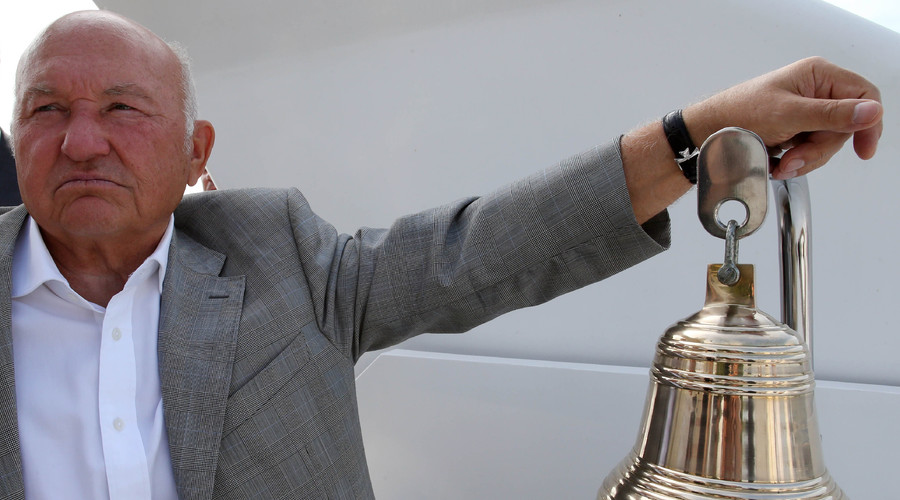 Russia's Law on State Service allows officials who make decisions about funds and budgets to be fired "due to loss of trust" when they are involved in corruption or fail to properly deal with conflicts of interest.