Communists plan bill banning Russian public servants from owning property abroad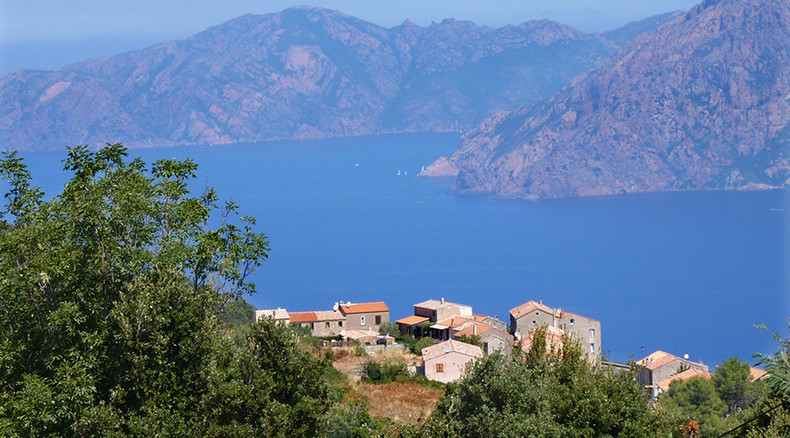 State Duma MP Vadim Solovyov of the Communist Party has told reporters his colleagues are about to draft a bill banning officials of all levels from owning any property outside Russia, and from using foreign educational or medical services.
"Such a law is necessary to prevent foreign pressure on Russian civil servants. We must move ahead. We still have no restrictions on foreign property ownership, on studying abroad, on undergoing medical treatment abroad," Solovyov said in an interview with TASS.
"The officials cannot have bank accounts abroad , but they still can have property. I think it is easier for, let's say, foreign states, to use property as a leverage," he noted.
Earlier this month representatives of all four parliamentary parties prepared a bill that bans municipal and regional lawmakers from keeping assets in foreign banks or own securities issued by foreign companies. The same draft also orders lawmakers at federal, regional and municipal levels to annually submit income declarations and report all conflicts of interest.
READ MORE: Parliamentary parties seek radical expansion of foreign assets ban for legislators
The bill was the latest step in the campaign aimed at the so called 'nationalization of elites' suggested in 2012 by President Vladimir Putin and were implemented in 2013 with the law that bans senior Russian officials from holding bank accounts abroad or owning foreign-issued shares and bonds. The restriction also extends to spouses and underage children.
The 2013 law allows state officials to have real estate abroad but orders them to declare it as well as the sources of the income used to buy that property.
However, the proposal to expand the ban to real estate has already been voiced in the parliament. In March 2014, MP Yevgeny Fyodorov (United Russia) suggested expanding the ban on foreign property for officials to real estate, claiming such a move would make Russia less vulnerable to outside pressure and threats of sanctions. Fyodorov's proposal has not been picked up by other lawmakers – until now.
READ MORE: Russia may counter sanctions threat with foreign real estate ban for officials
Another bill, submitted by the ruling United Russia party in May which has already passed its first reading by the State Duma introduces a responsibility for MPs to report their income, as opposed to the existing law that only requires them to be truthful in their income declarations.