UK govt has gone 'way beyond' prescribed limits of press freedom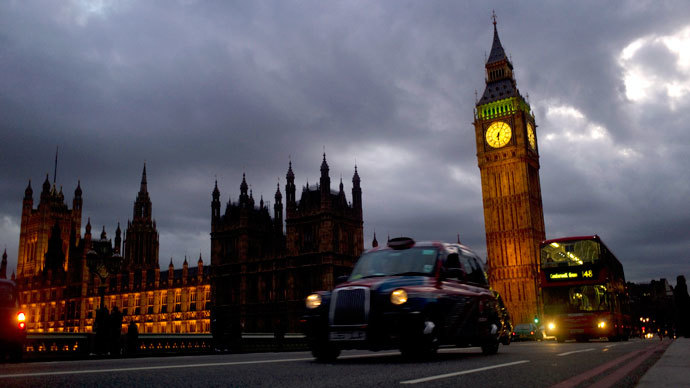 The UK claims mass surveillance is crucial to national security but seems unwilling to provide evidence of that. The government should shoulder responsibility, but instead lacks accountability, Freedom of Information campaigner Thomas Hughes told RT.
In a joint letter to British Prime Minister David Cameron, 70 human rights organizations from 40 countries recently stated their concern over the UK's reaction to revelations of mass surveillance.

Increased pressure on media outlets reporting on the leaks leads to the assumption that those responsible for overseeing the actions of security agencies are simply trying to cover a trail, Hughes said.

RT:As we can see, this letter to Prime Minister David Cameron is a global initiative. Why, in your opinion, have so many activists from around the world decided to join in?

Thomas Hughes: Well, I think many of the press freedom and freedom of expression organizations internationally felt the same degree of concern that the UK – a traditional defender of freedom of expression – [is] eroding press freedoms like this.

RT:What kind of reaction or response do you expect from the prime minister?

TH: Well, I'm not sure what the action will be from the UK government. Certainly we – regardless of the reaction – we will continue to pursue this; we will continue to do our global advocacy around this issue, and we will also continue from an Article 19 perspective to give input to the High Court case obviously surrounding David Miranda at the moment, and also do a submission to the parliamentary committee that will be reviewing the Guardian in the context of terrorism legislation.

RT:Some officials say the leaking of classified data indeed jeopardizes national security. To what extent do you agree or disagree with that?

TH: Well, of course national security is a very serious issue, and there are permissible limits to freedom of expression and press freedoms according to national security, and they are well prescribed in international law. Our concern is that the UK government has simply gone way beyond what those normal prescribed limits are, and therefore the oversight and accountability of those actions is very much in question.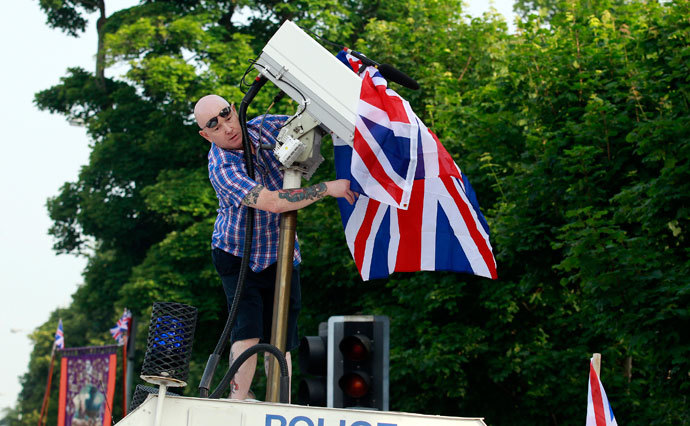 RT:The chiefs of the UK spy agencies are expected to testify in public this week. What do you expect to hear from them – and what would you like them to say?

TH: Well, probably more of the same I would have thought. This very open-ended argument that the mass surveillance that's taken place is crucial to national security without any kind of substance or significant evidence to support that, and that the Guardian – and other media besides the Guardian – has somehow violated and undermined national security.

RT:Intelligence officials in Washington are blaming the agencies for ordering these operations. Is this a situation where the pot is calling the kettle black? In your opinion, who is responsible for this?

TH: Well, responsibility lies with the government. They are obviously responsible for overseeing the actions of the security agencies, and that's undeniable. The way they're reacting, one assumes that they are possibly trying to cover a trail. The internal discussions that are ongoing between the UK authorities and the security agencies are unknown to us. But that's actually part of the point – part of the interest. There has been this overreach; there is a lack of accountability and transparency. We need more public answers to these questions – we need to know more about what's been going on.