European leaders show no interest in shielding EU from NSA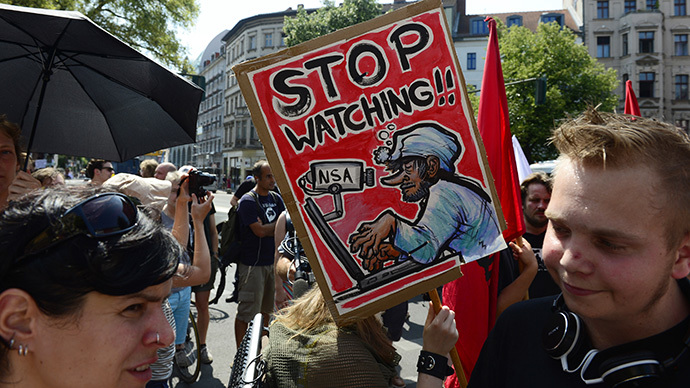 EU could make solid data protection regulations, but in the midst of debates it is becoming obvious that European political leaders aren't willing to take serious steps in this direction, an MEP from the Swedish Pirate Party, Amelia Andersdotter, told RT.
RT:Spying on the UN violates International Law. How do you think the organization is going to react to this revelation?
Amelia Andersdotter: I hope that they will have the courage to react very strongly against these revelations because ultimately damaging to the trust free market in the world that the United States is acting like this.
RT:What kind of secrets the US could have gained by listening in to the UN?
AA: I am not sure exactly which agency they were listening to. The UN does a lot of things but terrorist threats have generally been described as anything from copyright infringement to making of bombs that could be harming people. We have a very vague understanding in the international discourse today of how we make policy especially in Western Europe and the US. We don't know what we mean by war. Two weeks ago I heard in Sweden that copyright infringement can be war. What is war then? Is that what the US is trying to stop in the UN? We don't know because there is no logic to how they use to word 'war'.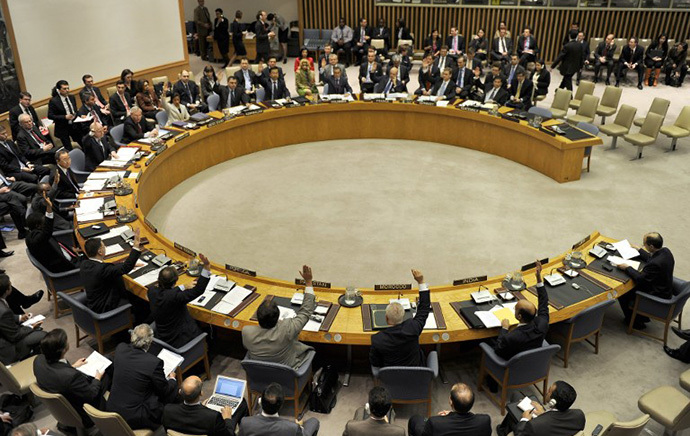 RT:What about the idea that the NSA has already been eligibly spying on the EU along with these latest revelations. What effect does it have on America's reputation in Brussels? Is there any legislation setting up in order to shield itself from the NSA?
AA: We could make a good data protection regulation and we are discussing it in the EU. However the National Security debates around the data protection regulation are now incredibly tough and it seems that European political leaders are not as willing to take steps to safeguard the trust and confidence in public networks and internet networks that we as citizens would like them to undertake. What we see in Europe is a mish mash of outraged statements and political inaction.
RT:Data protection isn't something that your party champions. You are all about allowing downloading content to be used by anybody and to break the copyright laws. Isn't that contradictory to what you are saying? How is it different to what the NSA is doing?
AA: Having a massive surveillance program for everyone on the planet and using cultural works to engage into social activities with others is a major difference. Information is power and knowledge is power. What we want a system in which that power is balanced. Copyright strikes that balance in a completely wrong way and the data protection law in the European Union has also proven to strike that balance in a completely wrong way. We as citizens need to be empowered through our legislation in a way such that we can make claims and exercise power ourselves through our identities in a way that we interact with other people and I think that advocating a corporate reform as well as a data protection reform is perfectly consistent inside that general idea. Information is power and we need to balance out the power.
You can share this story on social media: