Pirate Party founder Rick Falkvinge will answer your questions at Google hangout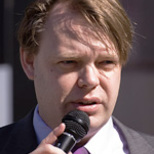 Rick Falkvinge is the founder of the Swedish and first Pirate Party. He has been named one of the top 100 global thinkers by Foreign Policy magazine, and shortlisted as one of the world's 100 most influential people by TIME magazine.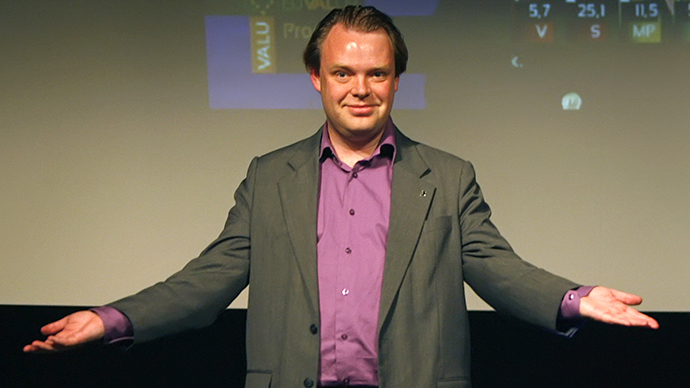 Got any questions about NSA spying, copyright monopolies or how to defend your privacy? Come and ask me at my Google+ hangout.
It's happening this Friday, September 27, at 13:00 GMT - so come and join the conversation!

Let's express our internet freedom and chat on the most pressing issues that concern all internet users in their everyday life. (It's what the hangout is all about.) 
You can register for the event here!

The statements, views and opinions expressed in this column are solely those of the author and do not necessarily represent those of RT.