The Times is worried my satirical videos are infecting the youth of Britain …IT'S A JOKE!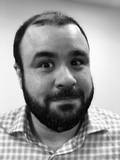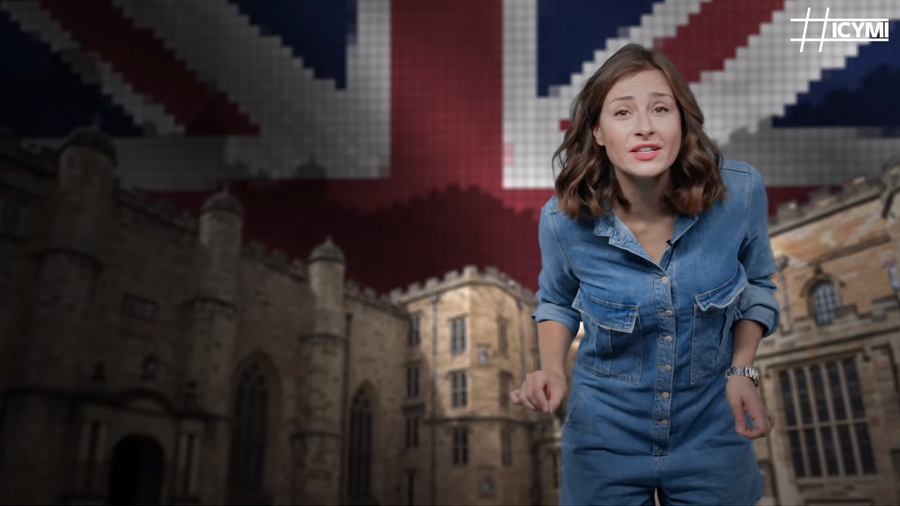 Nothing quite prepares you for the morning you wake up and find out journalists at a national newspaper have watched the clearly satirical videos you make for the internet, and decided they're front page news.
When I told my mother-in-law I'd made the front page of The Times, she congratulated me, although I'm not sure she quite understood the context.
If I wanted to pay money for someone to talk rubbish about me I don't need the Times to do it, I have a wife at home. That is a joke, not a good one, but it's important for what you're about to read that it's clear that I make jokes.
So among other things, I write satirical, comedy, news based videos for a social media project called ICYMI and RT pays my wages. Every few months a journalist sees one of our videos and writes some kind of expose about how ICYMI is being used by the Kremlin to influence [INSERT GROUP HERE].
NBC has done it, the Guardian has done it, Christ even the EU has done it. Now joining the roll call is The Times, who rediscovered ICYMI all for itself this weekend under the headline "UK teenagers targeted by Russia trolls" and put it on the front page. My shit jokes, in the opinion of The Times, was the most important story in the world on Saturday.
Look it's just getting bloody silly now. When I write these videos, the only thing I'm targeting is the deadline. It would be great if teenagers, even non British ones, watched what we do, because we're in no position to turn down clicks, but if we're being honest, not many teenagers are drawn to attempts to find satire out of the Yemen war or Brexit.
Yes, RT pays for ICYMI, but guess what, no one is keeping that secret. That information is included in the bio, it has its own section on the RT website, the presenter is an RT reporter and her twitter handle is shown in the videos.
I could also make the point that we're given complete freedom to cover what we want, how we want, but I'm bored of saying it, so I won't bother.
The Times doesn't get my humor saying: "Thousands of young Britons have ... been exposed to a Kremlin-financed YouTube channel that has been described as "the Blue Peter of Russian propaganda" and which has sought to create confusion about the Salisbury poisoning."
Firstly, who the hell compared it to Blue Peter? Secondly, young Britons have been "exposed" to it! Now that is just hurtful, it's not bloody Novichok!
As proof of the nefarious nature of ICYMI, The Times uses this quote from a video we did on the main Russian suspects in the Salisbury poisonings: "On the one hand you're thinking they must be assassins — look at the trail they left behind. On the other hand you're thinking, they can't be assassins — look at the trail they left behind."
READ MORE: #ICYMI: The Salisbury poisoning – Petrov and Boshirov, two men on a mini-break (VIDEO)
It pains me that I have to point out that that is A JOKE. We are, to use British vernacular, taking the piss. Some people do seem to like it though, because I've noticed a BBC satire show rip off at least two of our videos.
I would absolutely love to know how the critics think RT operates. Do they think we all work in a hollowed out volcano, with ICYMI located in the 'UK Teenager Influencing' section? For a start, where would you even advertise for those jobs?
Let me save some time for the next reporter standing in line to be the first to discover ICYMI.
WE'RE JUST JOKING!
Like this story? Share it with a friend!
The statements, views and opinions expressed in this column are solely those of the author and do not necessarily represent those of RT.