'Saudis can't effectively use THAAD & S-400 without extensive training' – former Pentagon official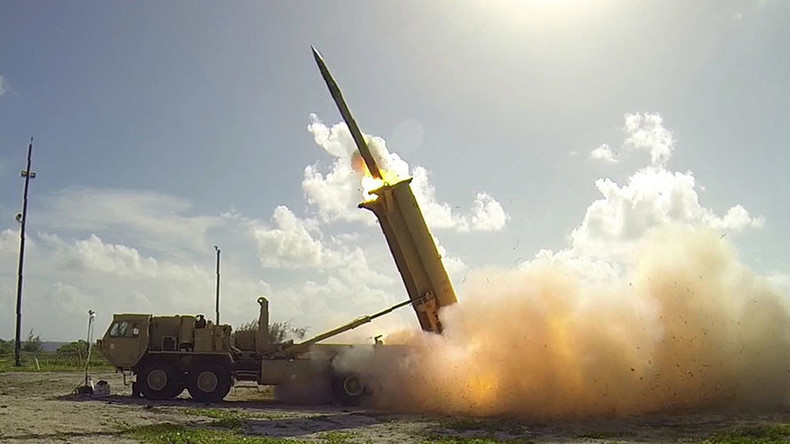 Saudi Arabia is buying both US THAAD and Russian S-400 defense systems due to the perceived Iranian threat, but they will not be able to use the technology effectively without the help of overseas experts, ex-Pentagon official Michael Maloof says.
The US State Department will sell its THAAD (Terminal High Altitude Area Defense) missile defense system to Saudi Arabia, which will cost Riyadh around $15 billion.
The sale was announced just a day after the Kingdom decided to purchase Russian S-400 air defense systems.
Read more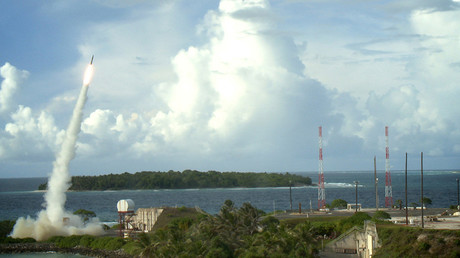 RT: What do you make of the sale of the THAAD system to Saudi Arabia?
Michael Maloof: That is something that has been long in planning. It is a part of the $110 billion package that President [Donald] Trump and the King Salman [bin Abdulaziz Al Saud] signed when Trump was in Riyadh in May. It's been about two years in the planning. It is probably coincidental that it was announced today at the same time that the Saudis and the Russians agreed to the S-400 [sale].
RT: You've got the US and Russia selling two separate systems to the Saudis within a very short period of time. What about the timing, why now?
MM: It is a part of an effort to counter the perceived threat that they have against Iran. Both missile systems are different in terms of their technical capabilities. THAAD is definitely oriented more toward incoming ballistic missiles. S-400 is more antiaircraft, but it is a very effective system against any aircraft. But the THAAD is oriented more toward incoming ballistic missiles. It depends upon where they position both systems. They would have to put them close to the eastern side of Saudi Arabia aimed at Iran, given their range, but each has a different capability. And it is an interesting development that it is all happening at once, because I think it's politically meant to show that the US backs the Saudis and the GCC [Gulf Cooperation Council] in terms of their defense.
RT: US officials say that the sale will bolster regional security. Do you agree?
MM: A similar system is going to the UAE. So, it looks like it would be a very effective system against any ballistic missiles, if Iran were to shoot them. Now, the question is: can they – the Saudis and the UAE – effectively use them? I tend to doubt it, unless they have extensive training. That is probably why they are going to have a lot of US people around there for quite some time…
I would suspect that this is all part of the new policy by the Trump administration to come forward in supporting both the Saudi and the Gulf States, as opposed to trying to have a rapprochement with the Iranians.
The statements, views and opinions expressed in this column are solely those of the author and do not necessarily represent those of RT.