Why Saudi Arabia is attacking its citizens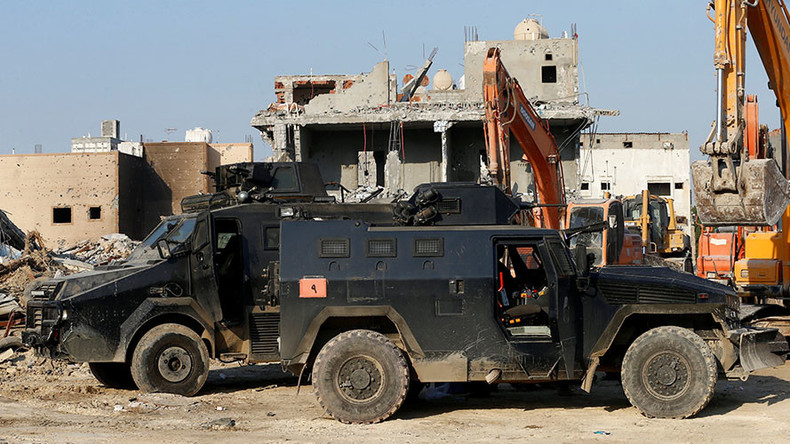 The town of Awamiya in Qatif is one of the most vocal areas calling for reform and more rights for both Shia and Sunnis in Saudi Arabia explains human rights activist Ameen Nemer.
A number of districts of a small Shia town of Awamiya, Saudi Arabia, have been reduced to rubble by government forces.
It's part of a crackdown that started two and a half months ago. Security forces say they are chasing gunmen responsible for attacks on police. Most of the footage posted online by locals show widespread destruction, and army vehicles patrolling the streets.
When asked about the situation in Awamiya, the region's mayor said the old districts are being cleared to make way for new infrastructure adding that most locals wanted to see their neighborhoods redeveloped.
Human rights activist Ameen Nemer says several reasons why the Saudi government is "attacking its own people."
Read more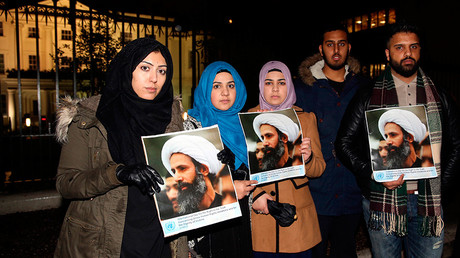 "First of all, since 2011 Awamiya was one of the strongest towns in Qatif calling for reforms, calling for more rights in Saudi Arabia – not only for Shia but even for Sunnis. That is one of the political reasons," he told RT.
He went on to say there's also a psychological reason behind these attacks as Awamiya was the hometown of Sheikh Nimr al-Nimr, a prominent Shia cleric whose execution in January last year sparked condemnation across the region.
The Saudi government "wants to finish this phenomenon of calling for rights, calling for freedom and calling for democracy as well," Nemer says.
"A third reason; socially they plan to do a demographical change in Awamiya, and the reason let's say, we have now 20,000 forcibly displaced from Awamiya, as a result of this military campaign," he added.
The government is now saying "that their operation is successful and it has finished one stage and then they will continue [with…] the development plan," the rights activist said
"But I can't see any of that. All I see is only destruction, and the families are outside… So how could it be successful?" he added.
The statements, views and opinions expressed in this column are solely those of the author and do not necessarily represent those of RT.