'Different result in Austrian election re-run possible'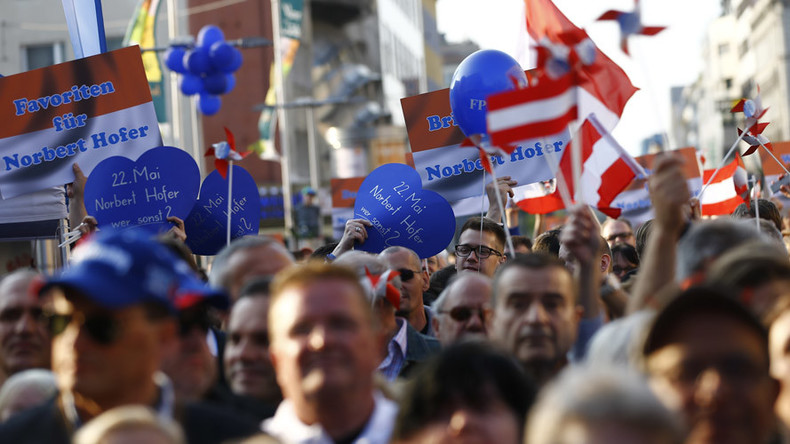 The migration crisis in Europe has seen the rise of anti-establishment parties and it won't be surprising if the Freedom Party wins the re-run of the Austrian presidential vote, says Laszlo Maracz from the University of Amsterdam.
Austria's constitutional court has overturned the result of May's presidential election and decided it must be held again. It saw independent candidate Alexander Van der Bellen narrowly grab victory over the right-wing Freedom Party's Norbert Hofer.
RT: Do you think the re-run will have a different result?
Laszlo Maracz: Yes, that is thoroughly possible I think. We have seen that basically the outcome was too close to call; only 0.6 percent difference between the two candidates. Meanwhile, the situation in Europe has deteriorated. We've seen the Brexit in the past week that has created a lot of emotions. And the migration crisis that actually caused the crash of the mainstream candidates in Austria – both Socialist party and the Conservative party could not get their candidates into the second run of the presidential election. It shows the migration crisis that caused this situation is not solved so far. It means the situation in countries like Austria is on the brink of collapse.
Read more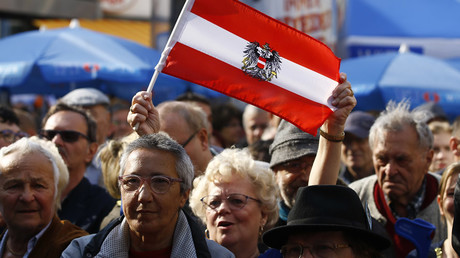 RT: How big of a victory for the Freedom Party is this re-run?
LM: It probably will be seen in those circles as a victory. The so-called populist parties are marginalized in Europe; they are at the edge of the mainstream political scene. Basically now the highest legal institution of Austria, the Constitutional Court has given them credit and has honored their complaints and their request for a reinvestigation into this voting procedure.
RT: What are we going to see between now and September? Which way do you think it's going to go? What's your best bet?
LM: I think the anti-establishment parties throughout Europe are very close to moving into power. We've seen this in France in the spring with the regional elections. We saw it in Italy, where a candidate of the Five Star [Movement] took the position of mayor of Rome. So I would not be surprised that this time it would be a very slight victory for the candidates that lost in May in the second run.
RT: Do you think the recent Brexit poll that boosted Euroskepticsm across Europe will affect Austria's new election?
LM: Yeah, I think so. Brexit has shown… those political forces that there are chances of getting your opinion through. So the Brexit was after all a bit surprising, and came as thunder and lightning. Basically it has given anti-establishment forces and parties a new boost, and they probably have more faith in winning elections in the coming time.
The statements, views and opinions expressed in this column are solely those of the author and do not necessarily represent those of RT.