Russia calls upon EU to engage with Eurasian Economic Union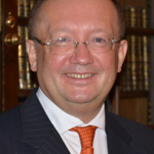 Dr Alexander
Yakovenko, Russian Ambassador to the United Kingdom of Great Britain and Northern Ireland, Deputy foreign minister (2005-2011). Follow him on Twitter @Amb_Yakovenko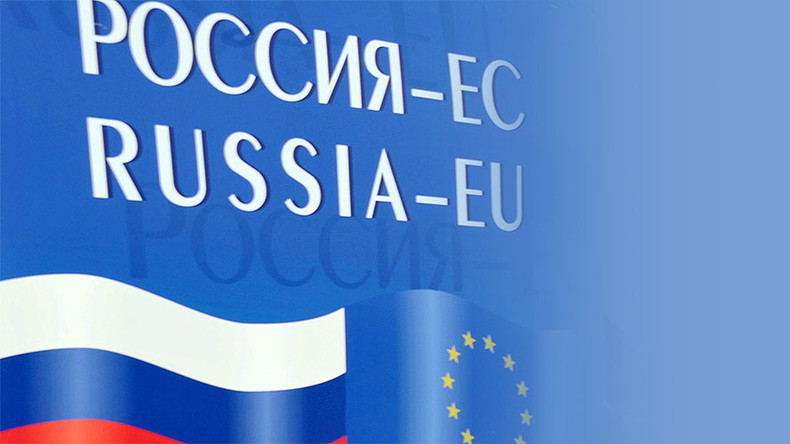 The Eurasian Economic Union (EAEU), which comprises 182.7 million people and constitutes the world's 6th trading organization per GDP (USD 2.2 trillion) has become a vital new element of the global economic architecture .
The EU remains the largest trading partner for the EAEU: in terms of import (with 43.8 percent of market share in 2014), followed by China (19.4 percent), USA (6.7 percent), Ukraine (4.4 percent), Japan (3.9 percent).In terms of export (in 2014 the EU share in total EAEU export was 56.5 percent), followed by China (8.6 percent), Turkey (4.8 percent), Japan (3.7 percent). It seems logical for these two trading organizations to combine potential to create a free-trade area.
This initiative was proposed by President Vladimir Putin at the EU-Russia Summit in Brussels in January 2014.
Unfortunately, the Ukrainian political crisis and the coup in February 2014, which resulted from the EU pushing Kiev hard on the Association without any open debate or democratic consultation, had a negative impact on the prospects of EU-EAEU interaction. The fact that the Deep and Comprehensive Free Trade Agreement (DCFTA) was incompatible with Russia's and Ukraine's commitments under the CIS Free Trade Area (CIS FTA), has been disregarded by the previous Brussels team that deliberately or by ignorance laid the groundwork for the Ukrainian crisis including its economic dimension.
As a result, Russia had to suspend CIS FTA trade preferences for Ukraine "due to exceptional circumstances affecting the interests and economic security of the Russian Federation" from 1 January 2016 until further notice.
Meanwhile, the idea of a possible cooperation between the EAEU and the EU could help bridge that split. According to the European Commission President Jean-Claude Juncker, "the EU is supportive of worldwide trade integration", although, of course, the decision is to be made by the EU Member States.
We believe that the EAEU and the EU have everything that it takes for a real partnership, including a high level of economic complementarity and commitments to the same, WTO standards of trade.
The fact that the Eurasian and the European integration models rely on the WTO system provides a sound foundation for a comprehensive work to eliminate barriers to trade and investments and to harmonize the legal framework, business principles and technical standards.
All the parties to this eventual agreement will only benefit from trade and investment opportunities. It will also help Eastern Partnership countries to avoid painful choice either to access the EAEU or the EU and the risk of being left in the cold. After all, we all share the same continent.
The statements, views and opinions expressed in this column are solely those of the author and do not necessarily represent those of RT.