'Many European countries unable to positively identify arriving refugees '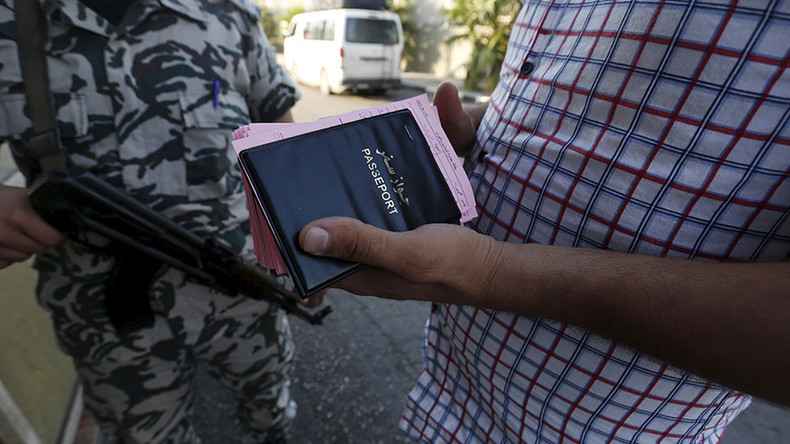 European policies have created new challenges, and EU governments are not able to cope with them, Laszlo Maracz, Assistant Professor at the University of Amsterdam told RT.
A number of refugees have entered Germany with fake Syrian passports created with similar technology as those held by two of the suicide bombers who attacked Paris in November, according to Germany's Bild newspaper.
RT: If ISIL can produce fake passports, how dangerous is that for Europe?
Laszlo Maracz: Of course ISIL has the capability to gain passports because they have taken over the administration of cities like Mosul, Raqqa, Aleppo, and others. So probably there are a lot of fake passports, even valid copies that have been used for other people. From this point of view, the situation is alarming, because we have seen more than a million refugees, migrants entering Europe. So that means that a lot of people might be travelling with fake passports or valid passports with the wrong identities. This is really an issue to be concerned about.
Read more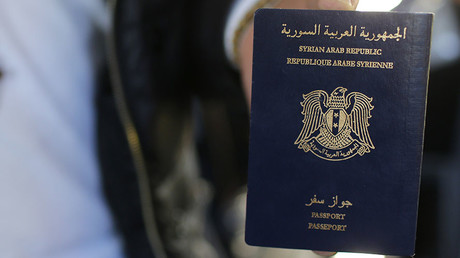 RT: What can be done to stop them getting in with fake documents?
LM: Well, as long as the European leadership, especially the German leadership, Chancellor [Angela] Merkel and, let's say, the European Commission in Brussels is not willing to have a more restrictive policy, I am afraid that in the near future very little or nothing can be done about this.
RT: Is there a chance that the EU will reconsider its border control policy in the face of this threat?
LM: We have seen at the summit in Brussels last week that Frontex has been disqualified. Frontex – the agency that should have protected the European borders especially in the Mediterranean area, Greece and Italian borders - has been disqualified because the European summit decided to establish a new agency for border control with more people, with more capabilities, with more technical equipment. But we know that to establish a new institution takes a lot of time. So I think we should be glad, if there is, let's say, for next summer, an institution available.
I think it will take a lot of time, maybe another half a year, or year, before we have a functioning operating border control agency on the southern flanks of Europe.
RT: How robust are European policies at the moment?
LM: I think the open-door policy has been irresponsible from the beginning. It has opened the door for these sorts of challenges, and Europe is not capable of controlling this. The situation is alarming, especially when we take into account that a lot of countries have admitted that they have not been able to establish the identity of people that have been traveling into Europe on a massive scale in the recent months.
The statements, views and opinions expressed in this column are solely those of the author and do not necessarily represent those of RT.