Implementing Minsk Agreement: Current priorities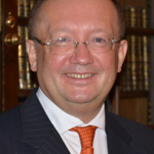 Dr Alexander Yakovenko, Russian Ambassador to the United Kingdom of Great Britain and Northern Ireland, Deputy foreign minister (2005-2011). Follow him on Twitter @Amb_Yakovenko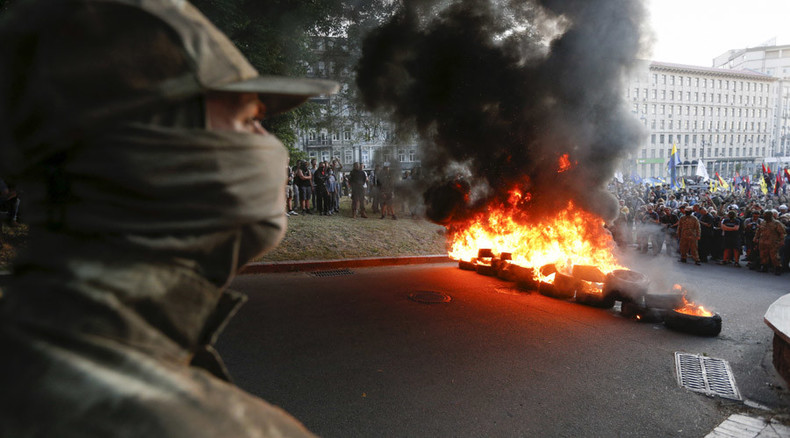 There is little doubt that the Minsk Agreements remain the only reliable way of solving the Ukrainian crisis. Despite recent signs of stabilization, the situation in Donbass remains tense.
There are still signs of skirmishes at the disengagement line, security problems have grown, the humanitarian situation is worsening. Holding local elections in Donbass under a mutually acceptable Ukrainian law represents another challenge for parties to this conflict.
Read more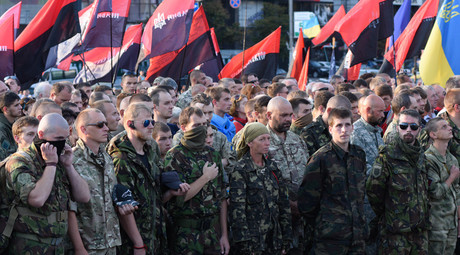 During the last meeting of foreign ministers in the Normandy format that took place in Berlin on 6 November, the security issues were at the center of attention. It was noted that the withdrawal of weapons of the caliber of 100 mm or less is proceeding on schedule. The Normandy group has called upon the sides to comply with the time-frame set.
The method used to withdraw weapons up to 100 mm may also be applied to weapons of a larger caliber. It is vital for the Contact Group and its working subgroups to consider this possibility and to coordinate a schedule for the withdrawal of heavier weapons as soon as possible.
Another matter under discussion is demining. Mines are seriously complicating life in Donbass and can also create major problems in winter, for the restoration of the economic, transport and social infrastructure will be impossible without clearing the mines. That should also be a priority for all parties.
High on the agenda is the humanitarian situation in Donbass that remains very poor. The continued blockade, the insufficient number of crossing points and the difficulties with the provision of social services and the payment of pensions, allowances and other social benefits are further complicating matters. The recent report by the Council of Europe Commissioner for Human Rights provides ample evidence of that.
A huge boost to resolution of the humanitarian crisis in Donbass can be provided by UN humanitarian agencies and NGOs that are willing to help the affected people. Such assistance should be welcomed by the authorities in Donetsk and Lugansk.
Those practical issues should not undermine the need for a solution to issues pertaining to the political reform. This includes primarily an agreed law on local elections, an amnesty and a constitutional reform that would permanently seal a special status of Donbass in accordance with the Minsk Agreements. The Normandy Four summit of 2nd October in Paris confirmed, quite unequivocally, the need for their full implementation, the only alternative being another slide to violence fraught with disastrous consequences for all.
The statements, views and opinions expressed in this column are solely those of the author and do not necessarily represent those of RT.