On British role in Syria and plans for FT reported 'safe zones'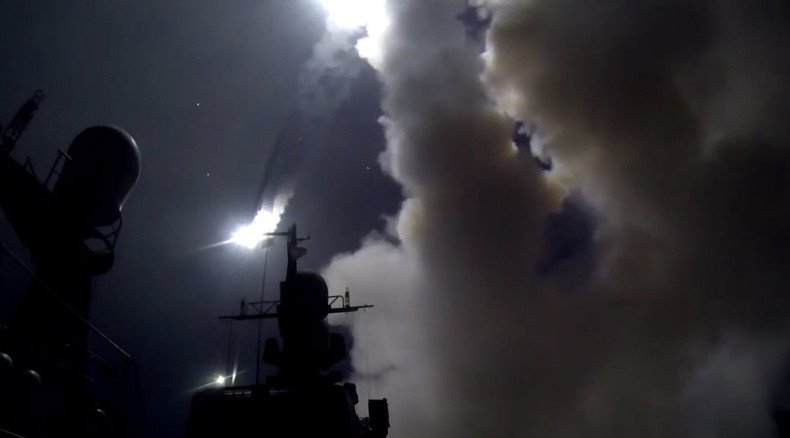 Britain is a sovereign nation and is free to make her own decisions. But it has to be noted that Russia's military assistance is provided at the request of the Syrian Government, i.e. fully in line with international law.
Will Damascus request the British to assist in the same way, I don't know. But there is another way for the British, and, in fact, everybody else, to carry out airstrikes against ISIS and other terrorists legitimately. It means a UN Security Council mandate, provided in response to the request of the Syrian Government. That is what we are now working on in New York. That is how the British could have their finger in the bombing pie in Syria. Russia is far from pulling this blanket upon herself. We want to work together.
READ MORE: Combat report: Russian jets strike 27 terrorists' facilities in Syria overnight
There are other advantages of this course, besides establishing clear-cut objectives and terms of such collective intervention by the international community in Syria. We could agree, in the text of this resolution, on realistic and flexible enough modalities of a political settlement in Syria, which would allow those who left their country to come back and take part in its post-war reconstruction. The latter, by the way, could be a major source of economic growth in the region. What is equally important, this settlement will make it unnecessary for the EU to provide asylum to refugees from Syria.
I've read the said FT material. Some would say that it is very much in line with the backstabbing tradition of Western politics. I hope those plans were not serious on the part of our Anglo-American partners, who were able to see our preparations for airstrikes in Syria. The British have a signals intelligence post in Cyprus, just opposite our naval supply station in Syria, an equivalent of a 19th century coaling station. Perhaps, they just couldn't say 'no' to their regional allies. But had it been true, it would have raised a host of serious issues. Because it would have been done behind our backs and in circumvention of the UN Security Council. Some seem eager to get NATO involved. The Alliance, until now, has been out of the picture in Syria, and for good reasons. Those plans, if implemented, would have brought about a de facto partition of Syria. More than that, our partners would have well found themselves in the position of protecting the terrorists.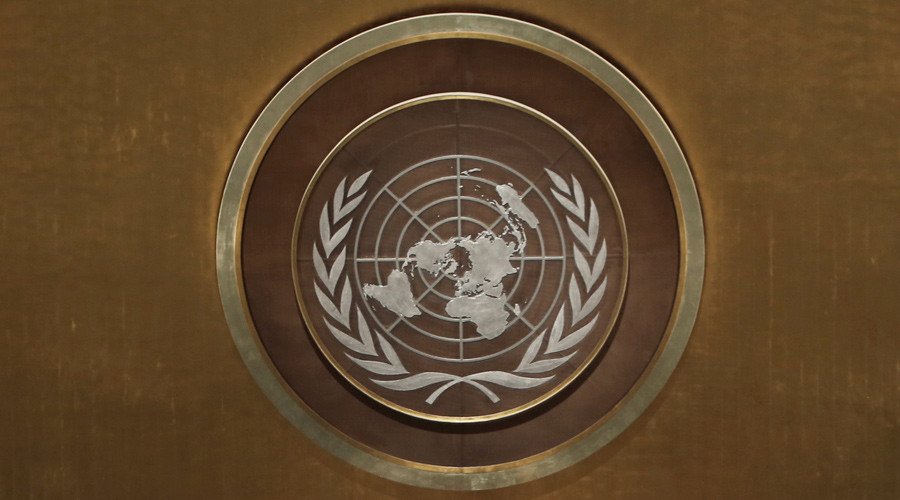 It is a very dangerous idea. Some players might have harbored it. At least this would explain, why all of a sudden and from nowhere the tide of refugees in Europe this year. Quite likely it was meant to bring the EU on board as regards 'safe zone' plans. Now the migration crisis factor works for more realistic assumptions in Europe in respect of the political process in Syria, which cannot proceed while ISIS is there.
But let's discuss things positively. Among those I can see close cooperation between the Russian and British military. Making common cause in Syria creates mutual trust, establishes mutual control, and provides incentives for both sides to be effective in doing its part of the job. We have just requested our Western partners provide us with their intelligence on the terrorist infrastructure in Syria, if they really think that we strike the wrong targets. We have also requested contact numbers of the Free Syrian Army to help bring it into a united effort to defeat terrorists.
And initial results of our strikes prove that they can be very effective if delivered in earnest, with no other objectives at the back of one's mind. It also shows that the terrorists took their impunity for granted. In fact, it could be said that the anti-ISIS coalition of 60 (!) states presided over this outfit's expansion for a whole year, rather than tried hard to stop and destroy it.
READ MORE: 'Russia-UK economic relations degrading over politics, policies & perceptions'
I am sure that thus there will be all the conditions in place for us to have a common view of the situation and make joint efforts on that basis. Among other things, it would have provided a welcome opportunity for our and the British military to be allies like we were in WWII. It would drastically change the terrorists' calculus while doing the same to our relationship, which is in a very bad shape indeed.
The statements, views and opinions expressed in this column are solely those of the author and do not necessarily represent those of RT.
You can share this story on social media: