Will Helsinki Final Act remain relevant as ever?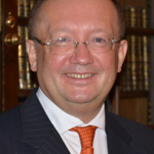 Dr Alexander Yakovenko, Russian Ambassador to the United Kingdom of Great Britain and Northern Ireland, Deputy foreign minister (2005-2011). Follow him on Twitter @Amb_Yakovenko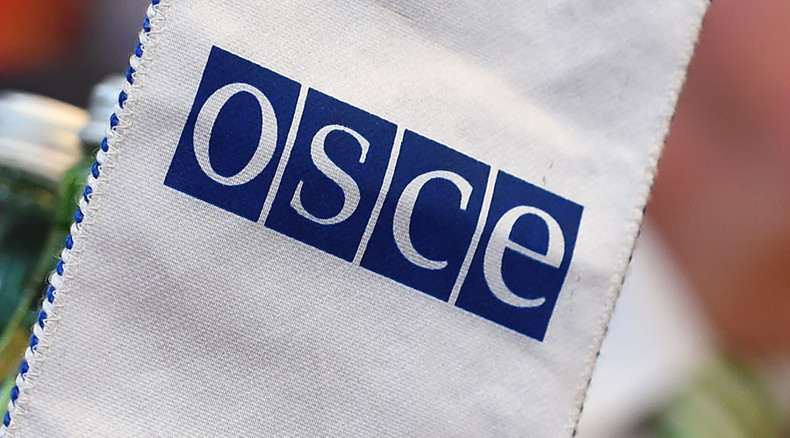 The Helsinki Act remains the symbol of reconciliation and the ability of states with varying political systems and world views to reach consensus driven by their shared desire to live in peace and cooperation.
Russia remains fully committed to this philosophy. We call upon all our partners in the region to follow the letter and spirit of those commitments. Double standards, attempts to strengthen one's security at the expense of others, interference into others' internal affairs can only lead to serious risks for pan-European security.
Unfortunately, the anniversary comes at a time of multiple disagreements and misunderstandings in Europe. These negative trends are not Russia's choice. The crisis of the Euro-Atlantic security system was built in when NATO started to advance towards Russia's western borders. The West has been aiming at enlarging the geopolitical space under its control rather than reaching a region-wide comprehensive settlement. It was done in tandem with the EU, its politicized expansion being a major source of its present crisis. Our partners have ignored our warnings and our calls for serious joint work in the interests of creating a single area of equal and indivisible security from the Atlantic to the Pacific. Instead, we have seen multiple instances of direct violations of the Helsinki principles, such as the military campaign against Yugoslavia in 1999.
For its part, Russia believes that this crisis of trust can be overcome if political will and wisdom prevail - just as they did back in 1975. Through building upon the uniting principles of Helsinki, and strengthening the role and authority of the OSCE, we can make Europe a continent of collective security and equal and mutually beneficial cooperation.
On August 1, Europe marked the 40th anniversary of the adoption of the Helsinki Final Act. This crucial document, agreed at the height of the Cold War, became the cornerstone of international relations in the Eurasian/Atlantic region. Its key positions, primarily the ten principles of international relations, were a unique contribution to modern international law and the regional political architecture.
The statements, views and opinions expressed in this column are solely those of the author and do not necessarily represent those of RT.