Who's to blame for Jewish extremists' attacks?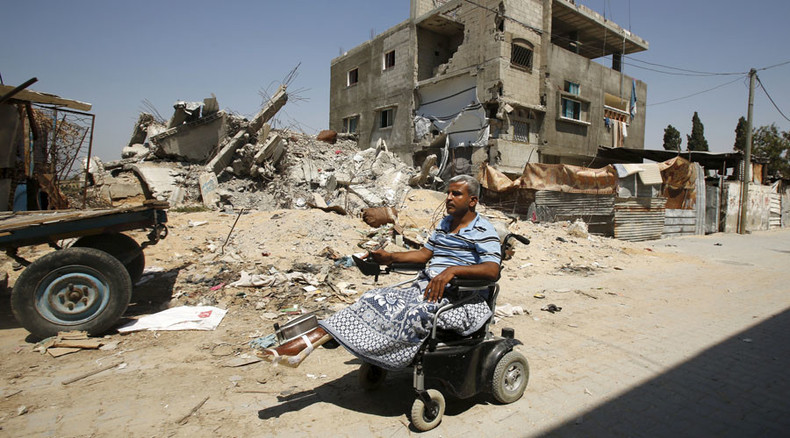 The recent spate of violence in Israel committed by Jewish extremists has met with strong condemnation from throughout the world, and strong denunciation from prominent Israeli politicians. But can the stabbing and arson attacks be written off as just rare and random acts of terror committed by a radical fringe of the Jewish population?
Alvaro De Soto, a Senior Fellow at the Ralph Bunche Institute in New York and former Special Coordinator for the Middle East Peace Process, believes the recent assaults have deeper roots, stemming from Israel's general approach to its long conflict with the Palestinians, and its policies regarding settlement in the occupied territories specifically.
READ MORE: Israel vows to fight Jewish terrorism as 16yo girl stabbed at pride parade dies
In an interview with RT, De Soto said that although the recent deadly arson attack may have been carried out by "certain youthful populators of the settlements… with a high degree of passion and hate," the perpetrators had likely been encouraged by the Israeli government's intransigence in coming to terms with the Palestinians to find a peaceful resolution to their differences.
He stressed that it was very important for Israel to deal with the present outbreak of violent Jewish extremism effectively "because it's doing a lot of harm, not just to the Palestinian victims, but also to the interests of Israel."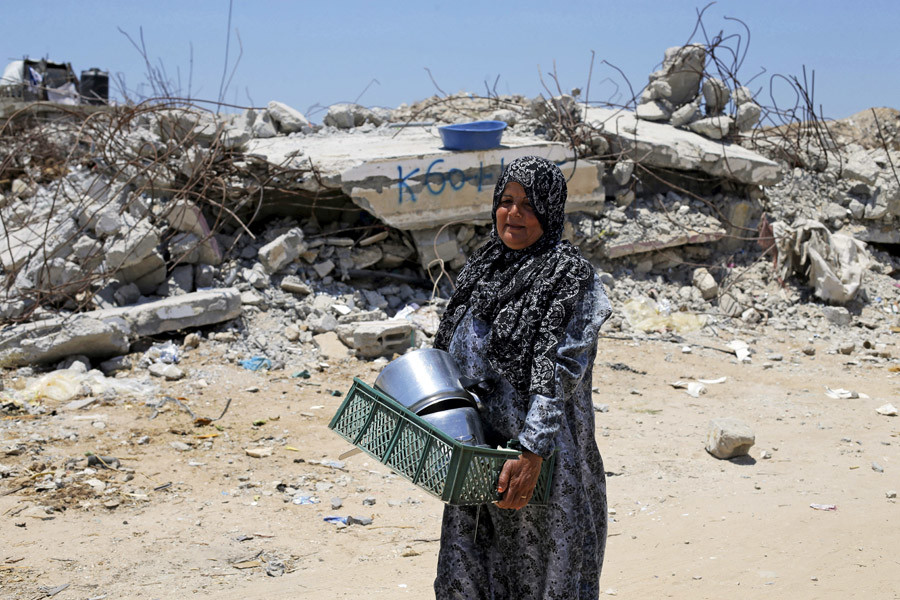 "If Israel cannot control this, it only tends to confirm the impression that many Palestinians have, and many in the outside world have, that Israel has no desire to give up the occupied territory," De Soto said.
"The continued policy of growing the settlements seems to also nourish this impression that has been generally created, especially in the last few years," he said. "Any Palestinian in the West Bank can see, as the time goes by, that gradually Israel is nibbling away, eating up, occupied Palestinian territory."
The analyst also said that although the Palestinian authorities are often blamed for inciting violence among Palestinians toward Israel, this isn't necessarily the case.
"They don't need to incite their people to commit acts of violence against occupying Israeli settlers. The actions of the Israeli government are enough to cause that incitement," De Soto said, adding that "to encourage the continued settlement and give support to settlements by providing unilateral settlers, without authorization, with government services and protection such as electricity, and water, and army protection: that is a form of incitement."
READ MORE: Palestinian youths clash with police at Al-Aqsa mosque in Jerusalem
De Soto believes that Israeli President Reuven Rivlin could play a key role in helping to quell current tensions. Although the presidency in Israel does not wield executive authority, the president does possess considerable moral authority, "especially this one," he said, referring to Rivlin.
Due to Rivlin's position in the political spectrum, his position "is not necessarily always in tune with what the government, as such, says," De Soto said.
He added that Rivlin's recent call for restraint and peaceful coexistence with the Palestinians, for which he received death threats, "is something that should be heard with great respect."
The statements, views and opinions expressed in this column are solely those of the author and do not necessarily represent those of RT.