Protecting refugees' rights – one of Russia's foreign policy priorities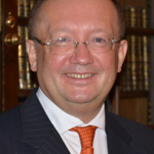 Dr Alexander Yakovenko, Russian Ambassador to the United Kingdom of Great Britain and Northern Ireland, Deputy foreign minister (2005-2011). Follow him on Twitter @Amb_Yakovenko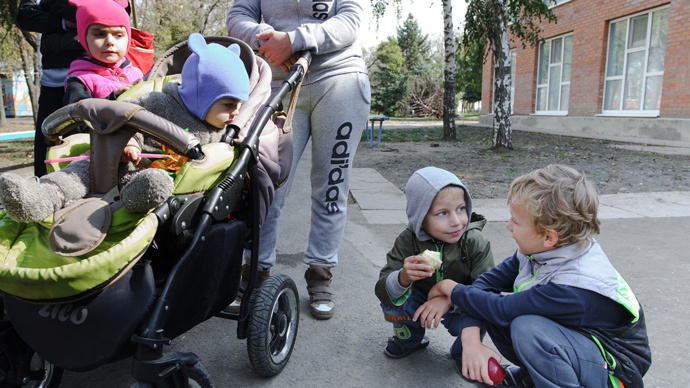 World War Two was the most brutal and destructive conflict in history, and caused global refugee migration. Unfortunately, wars and armed conflicts persist in the 21st century leading to the exodus of millions of people seeking to protect their lives.
We can see this in Iraq, Libya, Afghanistan, Syria and now in Ukraine. The UN estimates the number of refugees and people in refugee-like situations at almost 60 million worldwide.
#UNHCR warns of dangerous new era in worldwide displacement, report shows 60m forced to flee http://t.co/Tqq7x5GEoSpic.twitter.com/iMR1IXoP1B

— UNHCRNews (@RefugeesMedia) June 18, 2015
Russia contributes to the joint efforts of the international community aimed at resolving various crises. Our country's activity has been mentioned in the UN Refugee Agency's recent report on global trends of forced displacement in 2014. The document specifically emphasized that Russia has the biggest number of individual applications for refugee status or temporary shelter (274,000). About 99 percent of them were submitted by Ukrainian citizens who had to take refuge in Russia for fear of depredations by the Ukrainian security forces. This reflects the acute nature of the crisis in the southeast of Ukraine, the grievous humanitarian consequences of Kiev's military operation against civilians in Donbass and the lack of alternative to a political settlement of the conflict on the basis of the Minsk agreements.
Russia hosts almost one million Ukrainians who have been forced to leave their home country and provides them with the essentials. The Office of the United Nations High Commissioner for Refugees has repeatedly confirmed that the various standards for admitting and accommodating Ukrainian citizens in Russia meet international standards and surpass them in some cases.
Global Trends: There are more new refugees & IDPs than ever before. Full report: http://t.co/nIlk7eSRXQpic.twitter.com/y39mJCIgdH

— UNHCRNews (@RefugeesMedia) June 18, 2015
Russian humanitarian relief convoys regularly deliver food, construction material, equipment and medication to the people of southeastern Ukraine. In all, 30 humanitarian relief convoys from the Ministry for Civil Defense, Emergencies and Disaster Relief have delivered over 37,000 tons of various consignments there.
We will continue meeting our international obligations in guaranteeing and protecting the rights of refugees and other persons affected by humanitarian crises.
On 20 June, the international community marked World Refugee Day, established by the UN General Assembly in 2001 in connection with the 50th anniversary of the Convention related to the Status of Refugees that set forth international standards for granting asylum. Russia joined it in 1992.
The statements, views and opinions expressed in this column are solely those of the author and do not necessarily represent those of RT.