Iraq Diary, Day 9: A tragedy visits our team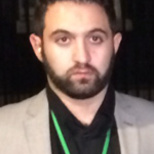 Eisa Ali
Eisa Ali is a correspondent at RT UK bureau in London. He is also a political analyst with a focus on Iraq, Lebanon & Syria. He studied Law & Marketing at university before becoming a documentary film maker, journalist and writer. His writing has appeared on Antiwar.com, Informed Comment & Digital Resistance and he has appeared on the BBC, Press TV, and Etejah English as an analyst and commentator.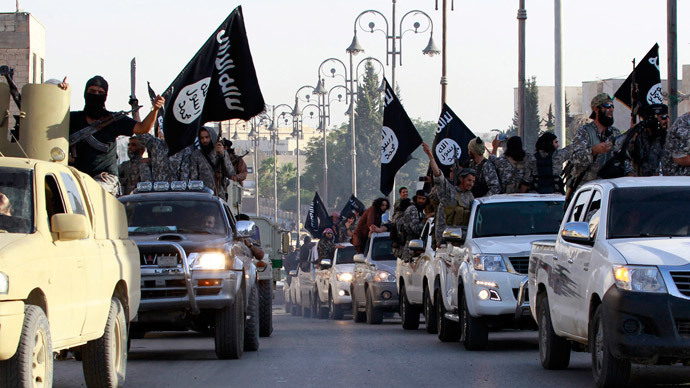 Today is sad day for our team. Our fixer Mohammed is a Shia from Baghdad. His sister married a Sunni man from Saqlawiyah, in Anbar province.
For hours I couldn't get through to him on the phone. Eventually he calls me back "I'm so sorry, but we just had some bad news. My sister's mother in law has been killed. She was hiding two soldiers who had fled from Ramadi and ISIS found them and killed them all."
He explains that Islamic State (IS, formerly ISIS/ISIL) had gone house to house trying to find anyone hiding policemen and soldiers. Worryingly they knew exactly who they were looking for.
"They dragged them out of the house and killed them in the streets in front of everyone. Before they killed her they told her 'we know your son is hiding in Baghdad with the Shia'," Mohammed said.
Quite possibly, the only people who IS hate more than the Shia are Sunnis who oppose them, who they call 'murtadeen' (apostates). They are also their weak point because Sunnis are vital to defeating IS as it is Sunni areas which IS ultimately control. It explains why the terrorist groups hunts them down as it also instills fear in anyone else who thinks to oppose them.
READ MORE: Iraq Diary, Day 8: Does the DIA report talk about ISIS roots?
His brother in law, a Sunni, has been quiet since he found out and wants to join Hashd Shabi to fight IS.
Eventually IS will be the cause of its own downfall, by angering the people they are supposed to be 'defending'.
There are also reports that amongst the 200 suspected IS members that Kata'ib Hezbollah arrested in Anbar, 37 of them were citizens of Qatar, Saudi Arabia and other gulf nations. Baghdadis suspect that the visit of Qatar's foreign minister is partly to try to spring their release by bribing the Iraqi government.
These types of rumors regularly seek to put pressure on the government as weak in the face of the Gulf countries. My own suspicions are that they come from supporters of former PM Nouri Maliki, who want to portray the government of Haider Abadi as incapable of defending Iraq.
The statements, views and opinions expressed in this column are solely those of the author and do not necessarily represent those of RT.