Small arms & light weapons: Russian position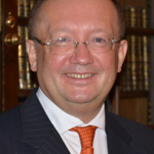 Dr Alexander Yakovenko, Russian Ambassador to the United Kingdom of Great Britain and Northern Ireland, Deputy foreign minister (2005-2011). Follow him on Twitter @Amb_Yakovenko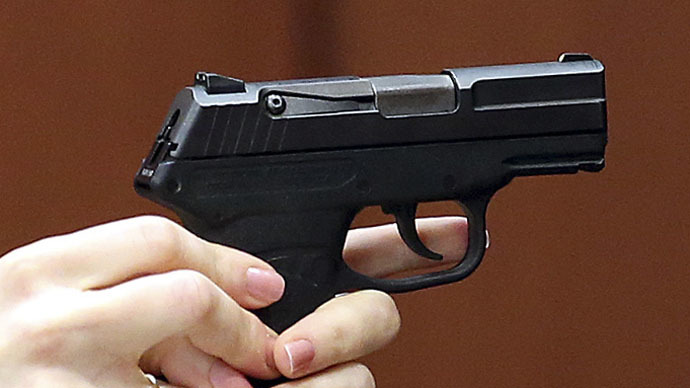 On May 22, the UN Security Council adopted Resolution 2220 on Small Arms and Light Weapons (SALW) control. Six out of 15 Security Council members – Russia, China, Angola, Chad, Nigeria and Venezuela, abstained from voting on this document.
As for Russia, the reason for this decision is simple: our principled approaches to the issue have not been taken into account and included in the draft resolution. Among them were a ban on SALW supplies to unauthorized recipients, a strict regulation of brokering, a prevention of unauthorized re-export of weapons, and a cessation of unlicensed weapons production. In general, Russia insisted on paying attention to the strengthening of SALW control at the national and regional levels, which would enhance security of both individual countries and entire regions facing severe consequences of the misuse and illicit transfer of weapons.
At the same time we are surprised at the working methods sponsors of this resolution chose during the drafting of this resolution. The positions of many countries have simply been ignored. As a result, the document is unbalanced in terms of the most pressing problems in the fight against illicit trafficking of SALW. It is regrettable the resolution couldn't be adopted by consensus, all the more so as it is not directly related to any hot and controversial political issues.
This doesn't mean Russia doesn't share the growing worldwide concern regarding the illicit trafficking of SALW. On the contrary, we have always insisted that coordinated efforts are required to prevent SALW from falling into the "wrong hands." Our proposals on this issue speak for themselves. It has to be a serious regime that serves the purpose, not one that distracts from it and "closes" the issue.
The statements, views and opinions expressed in this column are solely those of the author and do not necessarily represent those of RT.