Iraq Diary, Day 5: Economic challenges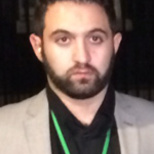 Eisa Ali
Eisa Ali is a correspondent at RT UK bureau in London. He is also a political analyst with a focus on Iraq, Lebanon & Syria. He studied Law & Marketing at university before becoming a documentary film maker, journalist and writer. His writing has appeared on Antiwar.com, Informed Comment & Digital Resistance and he has appeared on the BBC, Press TV, and Etejah English as an analyst and commentator.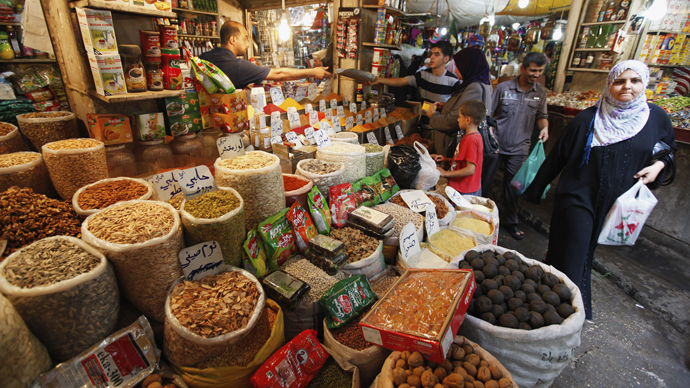 ​Thursday is the quietest day yet of my trip here.
It helps because I think I need a day to relax after the sheer pace of the first few days. In the morning, I manage to meet up with Sajad Jiyad, the prominent Iraq expert, now living between Baghdad and London.
He is working for a think tank that focuses on reform of the economy and tells me of the need for Iraq to diversify its economy & how oil prices falling have taken their toll.
Factor in the cost of the war against ISIS and Iraq has real economic problems to deal with.
It's Thursday night in Iraq, which for Westerners is the equivalent of Friday night. The streets are filled with people and families out and about.
Earlier in the day, I read an article which talks of the sense of fear enveloping the people of Baghdad. If that's truly the case, then I'm not sensing it. Don't get me wrong, people are both wary and weary of the terrorism inflicted upon Baghdad by ISIS, but that isn't stopping them from laughing and living. I've visited countries with better security, economies and infrastructure but whose people walk around with a dark cloud above their heads. People here realize there is a danger every time they go out, but it doesn't dominate their lives like we would think.
I wonder whether these people would be the same had they not gone through such trials and tribulations for so many years. "Diamonds are only made through intense pressure, after all," one of my Iraqi colleagues tells me. "Iraq would overtake all the Gulf countries if it could have a chance to stand on its feet."
The statements, views and opinions expressed in this column are solely those of the author and do not necessarily represent those of RT.