​What I say in Foreign Office on Middle East peace process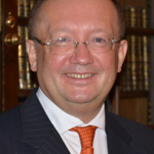 Dr Alexander Yakovenko, Russian Ambassador to the United Kingdom of Great Britain and Northern Ireland, Deputy foreign minister (2005-2011). Follow him on Twitter @Amb_Yakovenko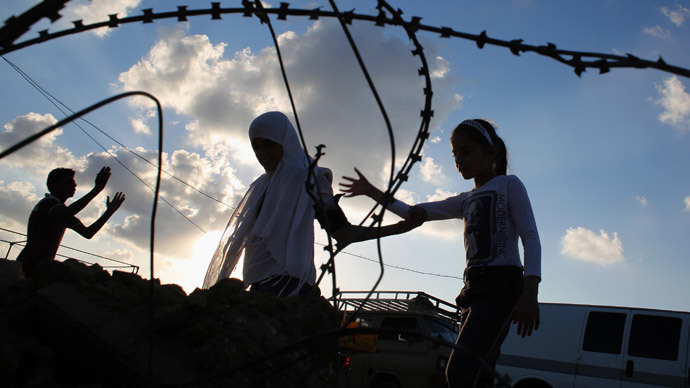 It is important to uphold the Egyptian-brokered ceasefire between Israel and Palestinian groups and to continue indirect negotiations in order to maintain a sustainable peace.
The meeting of the Palestinian unity government in Gaza was a necessary step to ensure the activity of state institutions in the West Bank and Gaza Strip. Without consolidation of the Palestinian parties, it is impossible to achieve implementation of the legitimate aspirations of the Palestinian people, a just and lasting settlement between Israel and Palestine on the well-known international legal basis.
The settlement of the current crisis in the Gaza Strip should create conditions for resuming direct Israeli-Palestinian negotiations on final status issues. In general, we support the efforts of Secretary of State John Kerry, but ultimately unilateral initiatives are not enough. We stand for the promotion of the Middle East Quartet's role. The search for a sustainable settlement formula should be conducted within the collective framework, with the participation of the Quartet, the Arab League and the key regional players.
The recently announced new Israeli settlement plans in the occupied Palestinian territories undermine efforts to find a two-state solution. Such issues as the settlements and East Jerusalem's status, along with a number of others, are the subject of the final status negotiations and should be resolved exclusively within the framework of a political settlement.
Russia continues to provide significant humanitarian assistance to Palestinian refugees, both bilaterally and via international organizations. We will continue to promote the resumption of a full-fledged Palestinian-Israeli negotiation process on all final status issues of the Palestinian territories on a generally recognized international legal basis.
The statements, views and opinions expressed in this column are solely those of the author and do not necessarily represent those of RT.