Humanitarian crisis in Ukraine: Time to act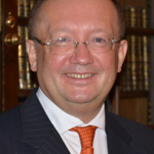 Dr Alexander Yakovenko, Russian Ambassador to the United Kingdom of Great Britain and Northern Ireland, Deputy foreign minister (2005-2011). Follow him on Twitter @Amb_Yakovenko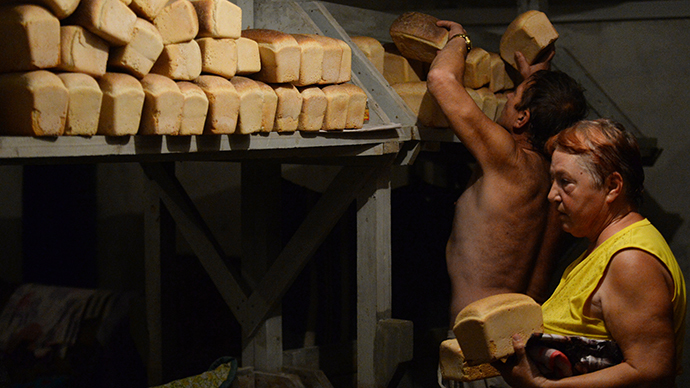 The humanitarian situation in South East Ukraine continues to deteriorate, which requires urgent international action.
Despite the Geneva Statement of the 17 April, the Berlin Declaration of the 2 July and other international documents, Kiev continues a large-scale military operation in this region using heavy artillery, Grad multiple launch missile systems and the air force against civilians and civilian infrastructure.
According to the UN Office for the Coordination of Humanitarian Affairs, 1367 people have been killed and 4087 people injured (of which 2589 were civilians, including 29 children) since the beginning of Kiev's Orwellian counter-terrorist operation. In total, there are about 3.9 million people in the area of the hostilities. Vital infrastructure, including power and water supply, state and residential buildings have been destroyed. In some populated areas up to 80 percent of houses are damaged. About 200,000 people have no access to drinking water. The numbers of internally displaced persons and refugees are constantly growing. Seven hundred thousand refugees found shelter in Russia. The most dramatic situation is in health. About 70 percent of medical personnel were forced to evacuate to safer areas, but those who stayed are in mortal danger. On the whole, it seems that Ukrainian troops are simply trying to depopulate these regions, so that others, with a historical narrative and culture in line with those of the authorities, come to live there.
The severe humanitarian consequences of Kiev's military operation should be urgently dealt with. That is why Russia initiated and formed an international humanitarian mission to be sent to the troubled regions of Donetsk and Lugansk under the auspices of the International Committee of the Red Cross. Despite initially refusing to recognize the dire humanitarian situation in South East Ukraine, Kiev eventually agreed on the need for urgent humanitarian action. Almost 2,000 tons of humanitarian aid was sent to the conflict zone. However the question of the Ukrainian crisis settlement remains open. It is still possible for the international community to find a resolution, which has got to start with an immediate cease-fire. The words aren't enough. The world cannot fiddle, while people of eastern Ukraine are suffering.
The statements, views and opinions expressed in this column are solely those of the author and do not necessarily represent those of RT.