Young Russian Cannes laureate in hospital after attempted suicide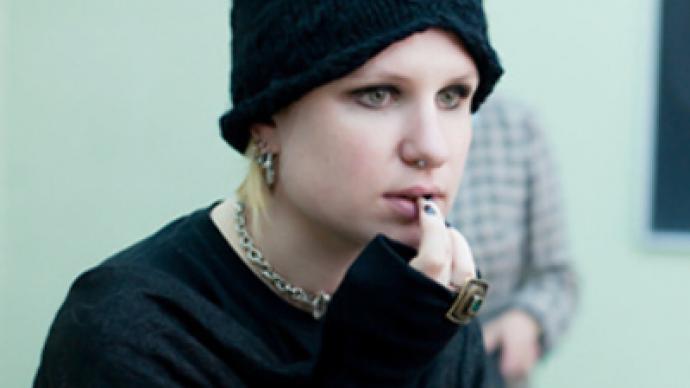 Russia's 2008 Cannes Film Festival participant director Valeria Gai Germanica was hospitalized Thursday with prescription drug poisoning. Doctors suspect a suicide attempt.
According to Life News, Gai Germanika overdosed after a party in a nightclub. On her way home in a friend's car she became ill. Her friend immediately called for medical help. Later in the hospital, the doctors stated that she took a whole package of drugs.
She is currently being treated in the toxicology department. Her condition is deemed stable.
The director herself has so far not given any explanation as to what has happened.
The controversial director was celebrated at 2008 Cannes Film Festival, winning a special mention from judges when it was presented during International Critics' Week. Recently she appeared amid disputes over her new TV series "School".
You can share this story on social media: