Yandex co-founder dies of cancer in London hospital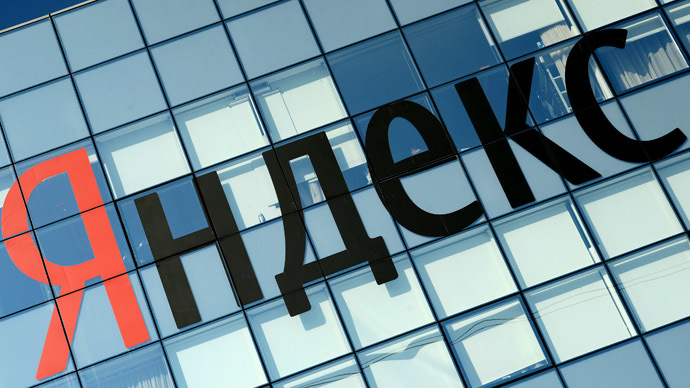 Russia's largest search engine Yandex has announced the death of co-founder and Chief Technology Officer Ilya Segalovich. The technical creator behind one of the world's leading IT companies died of cancer at the age of 48.
Ilya Segalovich died on Saturday afternoon in one of London's hospitals after his artificial breathing machine was switched off by doctors who on Thursday diagnosed their patient with brain death.

On Sunday, the news was confirmed by Yandex's spokesman. The company's co-founder and CEO Arkady Volozh explained in a blog post that Segalovich was diagnosed with stomach cancer metastases in September last year, but miraculously recovered from the disease, having undergone chemotherapy.  However, just last week Segalovich's doctors found a tumor in his brain, which, complicated by meningitis, proved fatal.

"I was friends with Ilya since school; we sat behind the same desk for four years. And then we created Yandex together. Last night he died. Everything happened too quickly and unexpectedly," one of Volozh's posts reads.

Ilya Segalovich and Arkady Volozh founded Yandex in 1997. After 15 years of development the company became the leader of the Russian internet search market, beating American rival Google locally.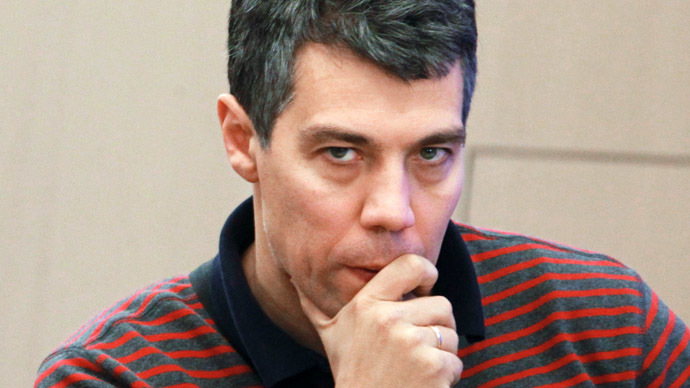 It was Segalovich who thought up the name Yandex, which stands for 'Yet Another iNDEX' and also contains Russian letter Я which means 'I' the company's website informs.
 
According to Alexa.com, Yandex is the most popular Russian website and 20th most-popular internet portal in the world, providing over 50 services including internet search, news, mail, weather forecasts, maps, traffic information, etc.
 
An oversubscribed Yandex IPO in New York in 2011 raised $1.4 billion, more than any other internet company IPO since Google's in 2004. Today company market value is estimated at $10 billion.
 
Member of the Yandex board of directors, where his voice 'weighted' 6.87 percent of the shareholder voting rights, Segalovich owned 2.5 percent of the Yandex shares worth $250 million.
Criticism of Google and Apple

In 2012 Ilya Segalovich lashed at Google, maintaining that the American company is anticompetitive.
 
In April interview to The Guardian chief technology officer at Yandex accused Google of overindulgent use of its dominant position on the market to shut out rival companies in cyber space.
 
Google's primary weapons to hinder competitors are its Chrome browser and Android platform, Segalovich said last year.
 
The California giant's mobile platform Android is a "strange combination of openness and not openness," Segalovich added.
 
"You cannot contribute to [Android], it's semi-open source…If you download an application it does not work if it's not Android marketplace. So that's an interesting question," Segalovich pointed out.
 
In the same interview Russian IT specialist shared he did not believe in the Apple business model because it creates a "closed ecosystem".
 
"I myself don't like the closed platforms; I think it is important that you have choice."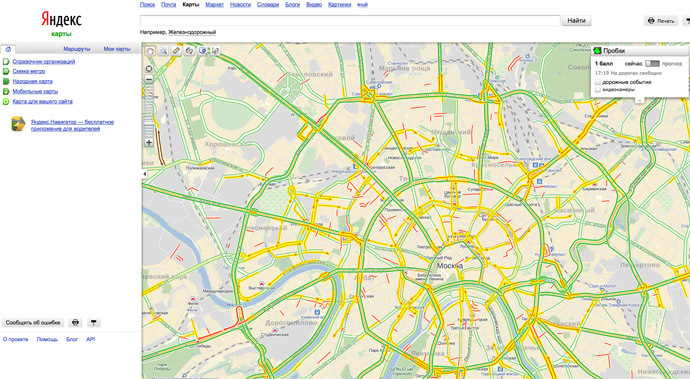 Philanthropist and opposition sponsor

Born in the city of Gorky (now Nizhny Novgorod) in 1964, Segalovich went to school in the then-USSR's Kazakhstan, but finally graduated from Moscow Geological Exploration Institute where, he studied geophysics.
 
Segalovich and his wife Maria Yeliseeva, with whom he had several children, founded Maria's Children charity helping Russian orphans to adapt to society. The family had six children, three from Yeliseeva's previous marriage, one child of their own and three foster girls.
 
In an interview to Forbes he revealed that worked as a volunteer election observer during the 2012 presidential elections in Russia. Segalovich was also sponsoring opposition Coordination Council, announced opposition blogger Aleksey Navalny on Thursday.
 
"I don't know what can replace his encyclopedic knowledge of technology, and his pure vision of the product," Yandex co-founder Arkady Volozh wrote in a statement. "But he has left behind a whole new generation of programmers, a whole school. And his ethical standards are a benchmark for us all."
You can share this story on social media: