Worldwide game recall over Koran concerns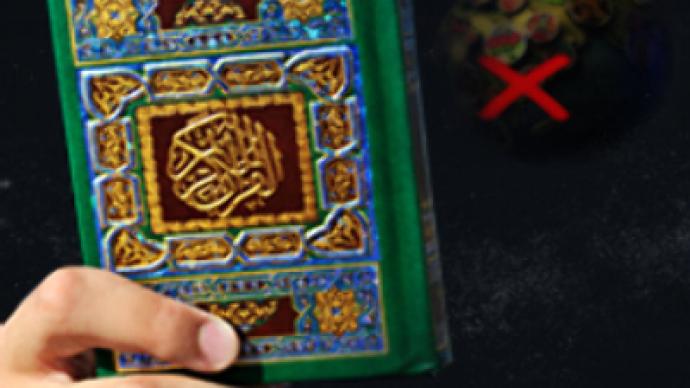 Electronics giant Sony has announced a recall of its videogame LittleBigPlanet from stores around the world over fears it could offend Muslims. The game was revealed to have "two expressions that can be found in the Koran" in its soundtrack.
It was decided that the use of the phrases in an entertainment product was inappropriate and likely to cause anger among many Muslims.
"We have taken immediate action to rectify this and we sincerely apologise for any offence that this may have caused," the publisher said.
Every copy sent to retailers so far will have to be replaced with a new religiously safe version, reports Eurogamer.com website.
This will delay the global release of the game from the scheduled time of late October.
LittleBigPlanet is a platform game for the PlayStation 3 console that allows players to create and share their own levels.
You can share this story on social media: