World's most wanted man turns 50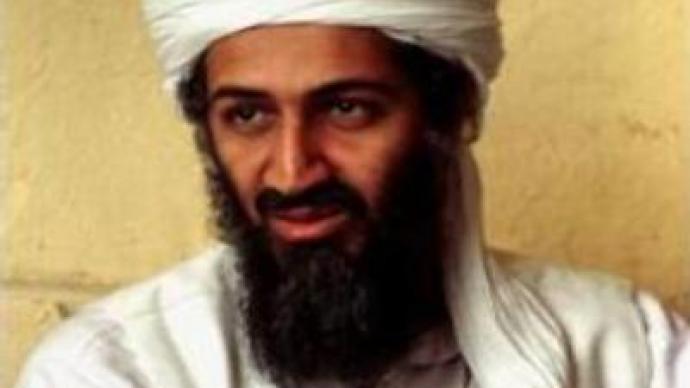 The mastermind behind the September 11 attacks on the U.S., Osama Bin Laden, is 50 years old on Saturday. Michael McConnell, the new U.S. Director of National Intelligence, says Al-Qaeda still poses 'the greatest threat to the U.S. interests'.
Critics of the White House claim that Osama Bin Laden would be long gone had the Bush administration stayed focused on the Afghan mission and avoided Iraqi diversionary campaign.The "blowback" of information campaign about the imminent threat of weapons of mass destruction from Saddam Hussein, again diverted their attention and assets from the hot pursuit of Osama Bin Laden. According to U.S. intelligence, Al-Qaeda shuttles jihadists from Iraq to Pakistani boot camps to conduct case studies of attacks against the Coalition Forces. Over the last year, insurgent tactics from Iraq have been cloned in Afghanistan, where suicide bombings have increased fivefold and improvised explosive device attacks have doubled.Yet the U.S. appear to be no closer to finding the man behind Al-Qaeda.
"Osama Bin Laden is the major leader, major hero in the Islamic world today. And it's very unlikely that any Muslim is going to turn him over to the Americans. On top of that, he lives in the highest mountains on the face of the earth, and it's very difficult to find anyone in mountains,"
said Mike Scheuer, Former Head of the CIA's Bin Laden Unit.
You can share this story on social media: