Worker dies in waste incinerator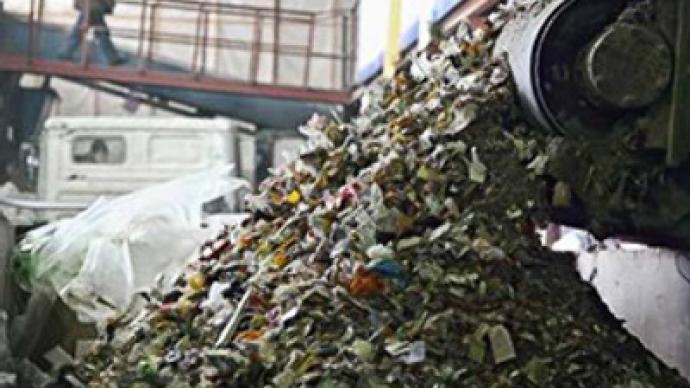 A worker has died at a Moscow waste disposal plant after falling into an incinerator.
The incident happened on Wednesday morning, as plant workers were cleaning the incinerator's furnace. The 24-year-old fell into it from a height of 15 meters, receiving fatal injuries, reports Interfax.
Investigators report that the tragedy was a result of the worker's violation of safety regulations.
Meanwhile, a separate lethal incident happened at another waste disposal plant in Moscow, reports RIA Novosti.
A brick wall collapsed on two workers, killing one and seriously injuring the other. The survivor is now in hospital.
Read also: Woman throws baby out of window, says does not know why
You can share this story on social media: