Saudi Arabia may introduce female police officers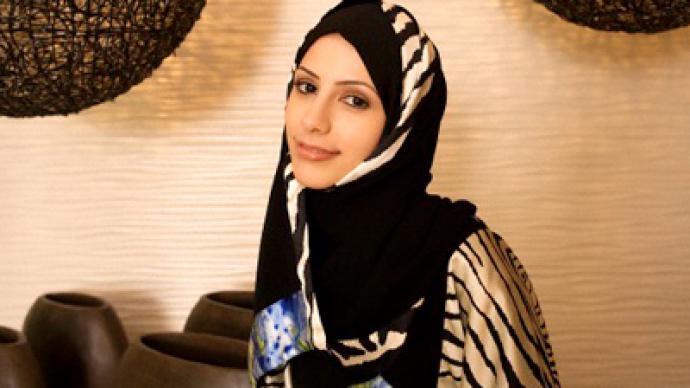 The head of Saudi Arabia's religious police – the mutawa - has said that there is an urgent need to employ more women in the force.
Abdul Latif Abdul Aziz al-Sheikh told the official Saudi Gazette newspaper that he hoped a recruitment drive would take place soon. Earlier this month al-Sheikh announced that he would curb the powers of the mutawa, who enforce the country's strict Islamic laws including prayer times and dress. Their duties include preventing women driving, enforcing modest dress codes, making sure businesses close for prayers five times a day and policing bans on public entertainment. The introduction of women in the force could be a sign of the King of Saudi Arabia's cautious reformist agenda. While there is no indication that introducing women would make the rules less strict, it would boost the presence of women in public life. A recent Saudi IKEA catalogue airbrushed all the women and most of the girls out of the pictures, while featuring exactly the same interiors and products. Swedish Minister for trade, Ewa Bjorling, told a national newspaper Metro, "Women cannot be retouched away in reality. If Saudi Arabia does not allow women to appear [in public] or work, they lose about half their intellectual capital" The Gulf kingdom is the only country in the world that prohibits women from driving. Women are not allowed to vote and must have permission from a man to work, travel or open a bank account.For the first time in history Saudi Arabia allowed two women to compete in the London Olympics, but while they were given standing ovations in London they were treated with criticism and hatred at home.