Afghan female rights activist killed in latest act of violence against women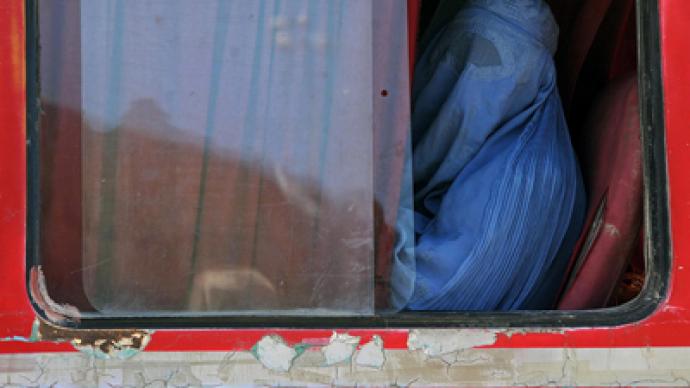 In the latest act of violence against women in Afghanistan, the regional head of women's affairs has been killed by a car bomb.
The attack, which happened about 150 km outside the capital Kabul, killed Hanifa Safi and injured 11 more people, including her husband, who is in a coma. No one has claimed responsibility for the attack, and the provincial governor's office was in no rush to attribute the bomb to the Taliban, saying instead that "enemies of Afghanistan" had planted the explosive device. This killing comes just days after a video surfaced, showing the public execution of a young woman allegedly guilty of adultery. The video sparked international outrage, and has been blamed on the Taliban. Safi is also the second provincial head of women's affairs to be assassinated since the posts were created around 10 years ago in each of Afghanistan's 34 provinces, reporting to the Ministry of Women's Affairs in Kabul.In 2006, Safia Ama Jan, who headed the department in southern Kandahar province, was gunned down by members of the Taliban.Since the Taliban were forced from power in 2001, Afghan women have won back basic rights in education, voting and work. But with Kabul seeking peace talks with the group, concerns are mounting both at home and abroad that such freedoms could be traded away.Recently, violence against women has been increasing in Afghanistan, according to the country's independent human rights commission. Many activists blame this on what they say is waning interest in women's rights on the part of President Hamid Karzai's government.
You can share this story on social media: