Wolfowitz's future hangs in the balance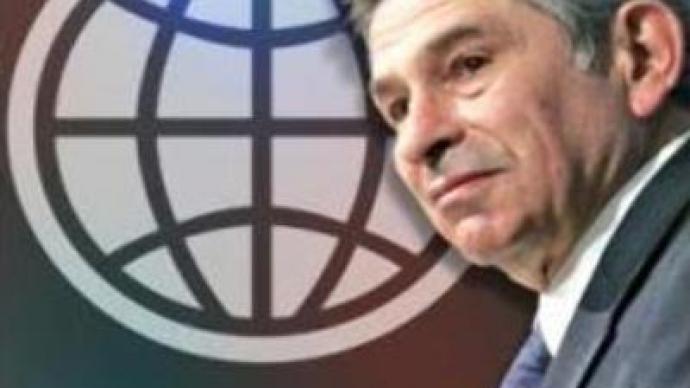 World Bank President, Paul Wolfowitz, is appealing to stay in his post, as a 24-nation board discusses his future. A panel claims he violated ethics rules in 2005 by promoting his girlfriend to a highly-paid job at the organisation.
Appearing before the Bank's Board on Tuesday, Mr Wolfowitz stressed that it will be grossly unfair if his actions were used as a basis for loss of confidence. He called on the Board to be fair in making a decision, as it will affect the institution's image in the United States and overseas.The White House, which is giving its support to Mr Wolfowitz, stated that "all options are on the table". European members are pushing for Mr Wolfowitz to resign, as the World Bank's panel meets again on Wednesday to make a decision.
You can share this story on social media: