White exodus — is it hype?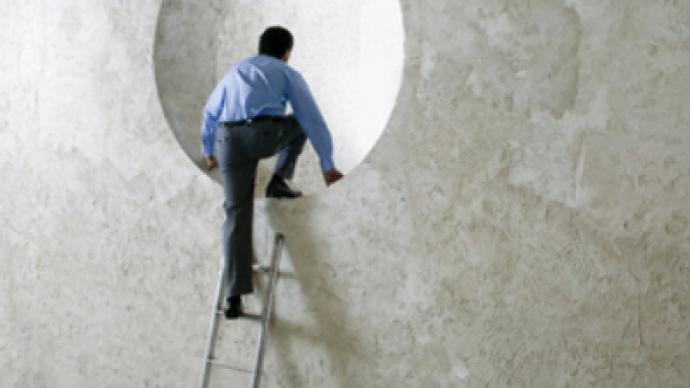 There is debate and controversy surrounding the flight of whites from South Africa.
Organizations with more knowledge than the South African government warn that neglecting the issue has already led to consequences that will breed worse ones if the problem is not dealt with.
The debate:
There is no question white people have left South Africa – but how many?
South Africa has no accurate statistics of the number of people who choose lives elsewhere. In 2002, the government stopped counting emigrants.
"It was no longer compulsory for South Africans to declare their reason for leaving," a Statistics South Africa source said.
Up until that point, South Africa was basing its statistics on exit forms.
Now, emigration numbers come from independent organisations such as the South African Institute of Race Relations (SAIRR) and the South African Migration Project.
The controversy:
The numbers from these independent organisations are too sharp for some to swallow.
If the government were to accept SAIRR's statistics, they would be accepting that, since black independence, more than 53,500 whites leave South Africa annually.
Information on motives for such emigration also comes from a variety of independent sources. However, crime and affirmative action are consistently cited as two push factors.
The South African Police Service reports crime rates decreasing over the past few years. However, certain crimes such as truck hijacking are reported with double digit percentage increases. And robbery, murder and rape rates are still excessive.
Rape is so prevalent, it is considered among the most important public health problems for women.
Affirmative action is a good intention with poor execution, which only aggravates matters.
Because black South Africans were disadvantaged during apartheid, this system requires a certain percentage of black presence, black promotions and black ownership in companies.
According to critics, this entitlement system puts black people in positions they cannot handle and leaves whites in positions that they are overqualified for.
"Part of the reason for Eskom's failure was the application of policies of racial preferencein promotion, hiring and procurement," SAIRR's South African Mirror says, referring to last year's electricity crisis.
Combined with other factors, such as poor education and government corruption, reports conclude that whites therefore see no need to stay and grovel for jobs when higher paying first world opportunities are attractive.
The consequences:
Do people consciously leave South Africa because they're white? Are whites overly affected by the negative attributes of South Africa?
Apparently, it doesn't matter.
"To ascertain whether these perceptions are well founded or not is impossible. The only way to eliminate them is to reduce the incidence of all crime, whether racially motivated or not," SAIRR also wrote.
Both sides agree that some white South Africans are leaving. It is also agreed that along with some of them go scarce skills in a country that cannot afford the loss.
South Africa was warned about the electricity crisis years in advance. The warnings were not properly addressed and then the lights went out.
Warnings about the consequences of the white exodus have also been circulating for years and they have not been properly addressed.
But SAIRR's CEO, Frans Cronje, doesn't want people to get "too caught up in the question of race." He says, "emigration goes to the heart of failings in South Africa's society."
These failings threaten to restrict growth and investment and to enflame poverty.
Michelle Smith for RT
You can share this story on social media: