Violence continues in Lebanon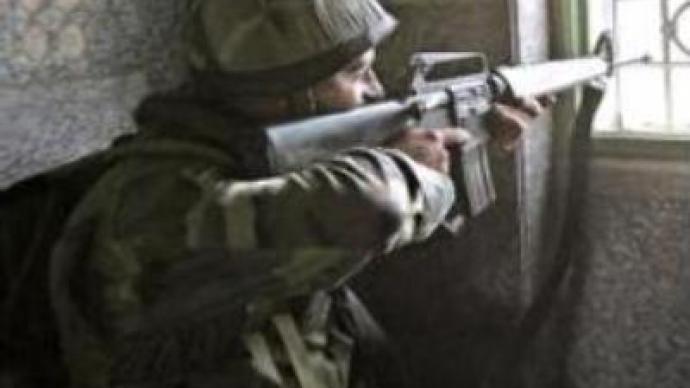 In Lebanon, fighting between the Lebanese army and Islamic militants has broken out in another Palestinian refugee camp near the city of Sidon in the south of the country.
Rockets were fired at a Lebanese army checkpoint near the camp. The army returned the fire. Fighting also touched a residential area of the city adjacent to the refugee camp. Security officials said, at least five people were wounded. Hundreds of Lebanese and Palestinians fled the area, taking shelter in mosques and safer streets.Fighting started by Islamic militants from Fatah al-Islam group first broke out at the Nahr el-Bared refugee camp in northern Lebanon on May 22.At least 100 people have lost their lives so far in the worst internal fighting since the Lebanese civil war 17 year ago.
You can share this story on social media: