Venezuela pays back debts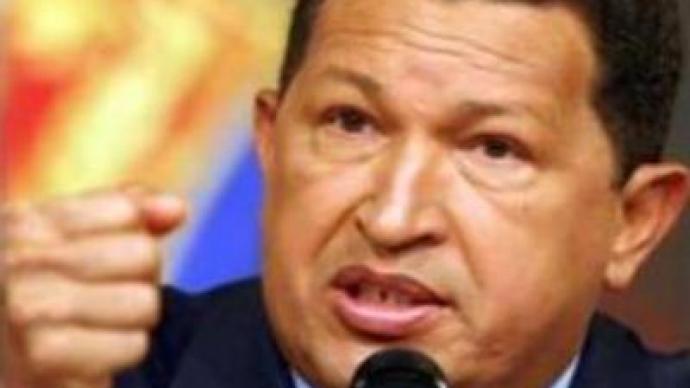 Venezuela says it has paid back $US 3 BLN it owed to the World Bank and the International Monetary Fund. President Hugo Chavez accused both institutions of perpetuating poverty and economic problems in the country.
"Venezuela is free and sovereign" – with these words the country's Finance Minister, Rodrigo Cabezas, announced the closure of a historic legacy of debt.
"There is nothing to fear, that is what we tell the countries of Latin America, when a country is liberated from the International Monetary Fund and the World Bank,"
he claimed. Shortly after taking power in 1999, Venezuela's President Hugo Chavez had the government pay off all debts to the IMF, which closed its Venezuela office in late 2006. He fiercely criticised previous administrations for leading the country to the IMF and accepting macroeconomic policies blamed for high inflation.
"Venezuela was hand-tied. I can tell you today, that we don't owe a cent of debt with either the IMF or the World Bank,"
the President stated. There was no immediate comment either from the World Bank or International Monetary Fund officials. Mr Chavez proposed founding an alternative "Bank of the South" to finance infrastructure and development in Latin America. By paying off the loans five years early, Venezuela saved $US 8 MLN in interest payments. It also means Venezuela has taken another step towards separating the country from the international community. Earlier, it nationalised all businesses connected with its natural resources – such as oil production and mining.
You can share this story on social media: