Heavyweight champ Valuev refused to be used by "sly" X-Men producers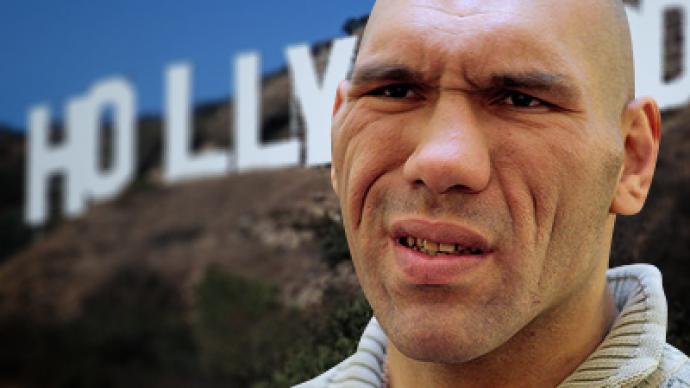 Heavyweight boxing star Nikolay Valuev said he rejected a cameo in the next installment of the hit franchise X-Men.
"I was offered a role in the fifth part of the X-Men blockbuster. It's a cameo, a dead-end part, I'd say. If I accepted it, it would have been only for money, since there was no creative satisfaction in it for me. But Hollywood producers are sly folk. They didn't want me as an actor, but wanted to use my real image while promoting the film," Valuev said in an interview with news website GZT.ru."It seems in America they see Russians in an outdated way. As if we are dim-witted bears, who can be easily tricked. Well, it didn't work out with me," he added.A statement published on Valuev's website adds that he was offered a cameo as a security guard. The talks started in early October, and Valuev initially agreed to the offer, but since the draft contract had terms for the boxer's participation in a promo campaign, Valuev's lawyers asked for further negotiation, which eventually failed.The film is apparently X-Men: First Class, the prequel to the three movies focusing on the early days of Professor X's school for superhuman children and his relationship with his friend-turned-foe Magneto. Shooting of the movie began in September this year, in London.Nokolay Valuev, former WBA heavyweight champion has now put his sport career on hold due to health problems, although he plans a comeback to the ring. As an actor he starred in the Russian feature film Stonehead in 2008 and has had cameo appearances in other movies.
You can share this story on social media: