US a very young nation with too much power – ex-Pakistani spy chief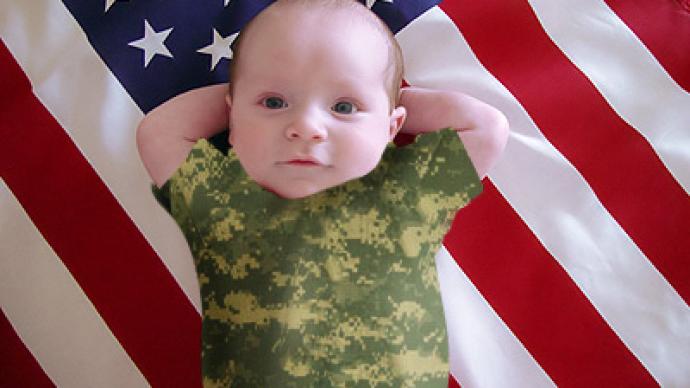 Amid the fallout between Washington and Islamabad over the killing of Osama Bin Laden, RT spoke to Hamid Gul, former chief of Pakistan's Intelligence Agency. He calls the US a haughty empire spoiled by a sense of authority.
"You have to understand the arrogance of the West, especially the US. They are a very young nation that received too much power. They created the image of Bin Laden to justify war with Afghanistan," said Gul. "They wanted to finally look as if they are victorious and make the world believe it, because they can't forget the defeat in Vietnam."Hamid Gul stated that while US had been using the image of Bin Laden for the past several years, the terrorist had been dead for a long time already:"Osama Bin Laden was not killed. He died of natural causes years ago. In any case, even if he was alive, he was a living dead. Because if he was hiding in Pakistan, let's assume that the story is right, then how effective could he be from there?" stated Gul.According to former chief of Pakistani Intelligence Agency the US had an obvious aim in staging Bin Laden's death. However, Gul maintains Bin Laden's death will on no account cause terrorism to double."Osama was not a symbol of resistance. I don't think he did much, I don't think he carried out 9/11," he said.
You can share this story on social media: