US volleyball semifinal dreams denied by Russia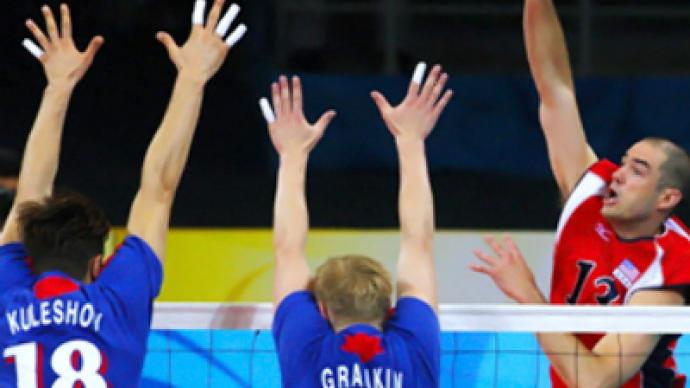 Team Russia have hammered current Olympic champions the US in their first game of the Volleyball World League finals in Belgrade.
Daniele Bagnoli's men pounded Team US into the ground 3-0 (25-22, 25-22, 25-23) getting the better of the Americans in every set ending.
Earlier, the US lost to the Serbs hosting the tournament, which means they now have no chance of making it to the semifinal.
Russia and Serbia will decide the group leader late on Friday.
In the other group, those who will advance to the next round have not been decided yet. With Cuba having a loss-win record, Argentina and Brazil are to find out who will go next. The white-and-blues need to win it 3-0.
You can share this story on social media: