5 U.S. troops killed near Baghdad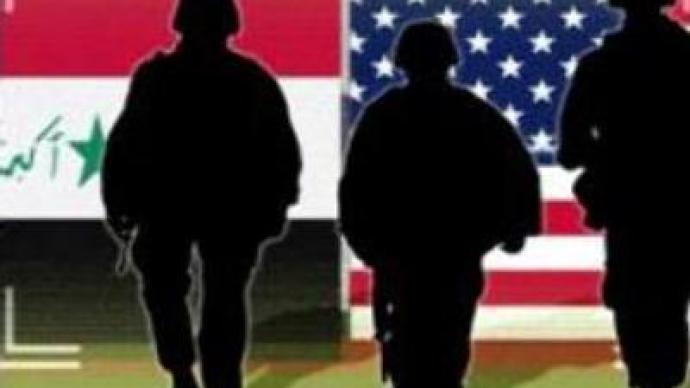 Three soldiers were killed after a device hit their patrol in Salahuddin Province, north of the capital, on Saturday. One died in a roadside bomb south of the city. In Anbar province a marine was killed during combat operations.
The U.S. military announced these deaths along with the names of 3 more troops killed since Wednesday.
You can share this story on social media: