Bomb here, please: US troops may start using Android app to order airstrikes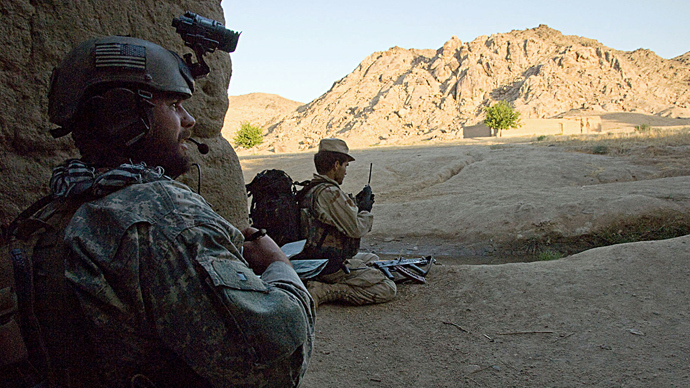 A US lab is working on an Android application which would enable troops to call in airstrikes and control drones via a smartphone. Dubbed the Android Terminal Assault Kit (ATAK), the map-based prototype app is said to be designed to "save lives."
With all the cutting-edge standalone technologies developed for the US military sector, one would hardly guess that the American SpecOp units are using small laptops for positioning targets and ordering air support on the ground.

More shocking still was the feedback that the developers of these laptops got from the troops: many would prefer to leave them at the base and use older hand-held GPS devices, as the little push-button tools were clumsy, emitted too much light at night, and once in a while crashed with Windows "Blue Screen of Death."

This, as well as troops' safety concerns, made Draper Laboratory of Cambridge, Massachusetts, begin work on a fundamentally different device for special operations, according to Emily Vincent of the lab's TacDroid project.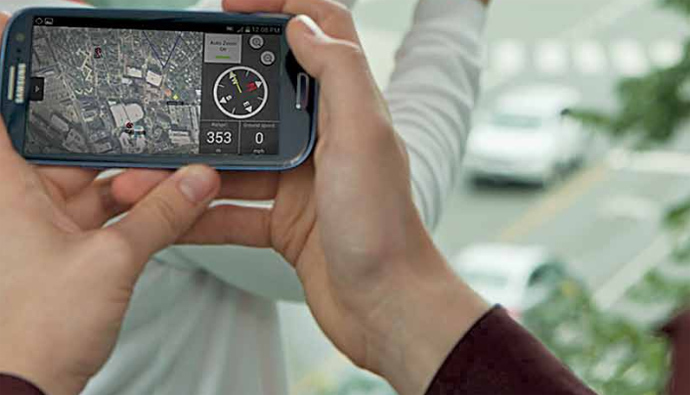 What the lab came up with after close cooperation with the Air Force Research Laboratory and troops training on the ground was…an Android app.

Speaking in a YouTube video presentation of the ATAK, Vincent said that a tablet turned out to be exactly what soldiers working under extreme pressure and possibly engaged in enemy fire needed in the field.

"It's one thing for a user behind a desk in a climate-controlled office to toggle back and forth between 10 windows, deal with system crashes, and wait 60 seconds for booting up. It's another thing to deal with those issues while someone is shooting at you or if you're jumping out of a plane. That's where ATAK comes in," said Laura Major, who leads Draper's human-centered engineering work.

What the app itself has to offer is an intuitive map-centered interface with a handy radial menu, which lets the units place their marks of hostile or friendly targets without even looking at the screen.

The interface also throws away the heavy usage of forms and typing, Vincent added, presenting the so-called "visual nine-line." Now the operator calling for a targeted air strike would have to fill in just nine figures for the pilot.

These would cross-check the location of the friendly units to avoid friendly fire. Therefore, the prototype device, which has already been tested by a limited number of troops, "will hopefully save some lives," Vincent said.

According to Draper Lab, the ATAK could also be used for other purposes, such as navigation, de-conflicting airspace, making paratrooper landings safer, and controlling fleets of unmanned aerial vehicles.

It remained unclear, though, how the developers are going to solve the issue surrounding the notorious battery consumption of the Android platform.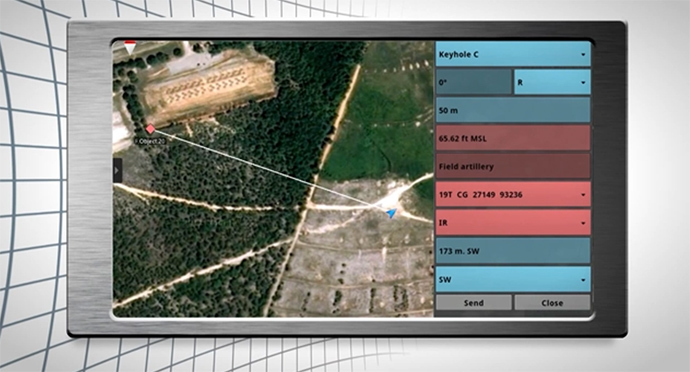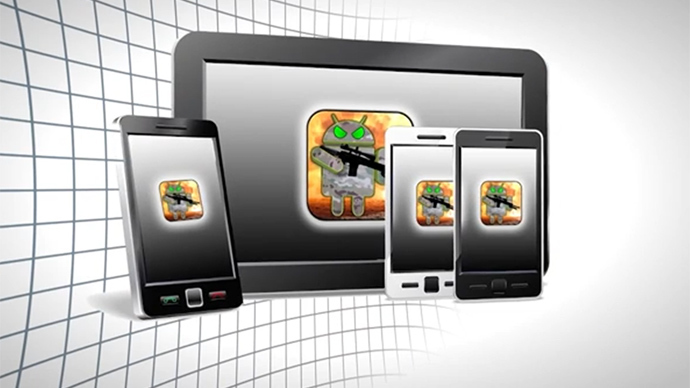 You can share this story on social media: