Scot-free: US says no case to answer over Pakistani air strike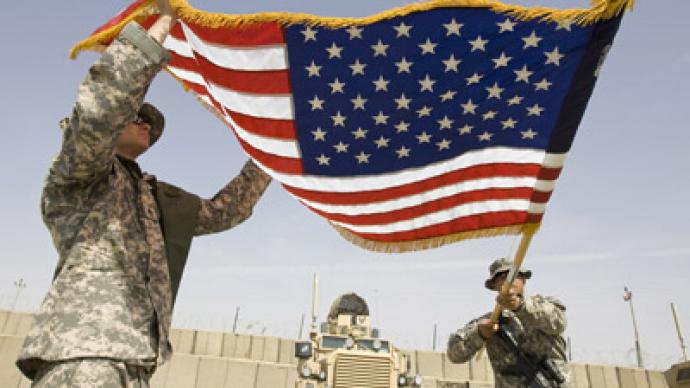 The US military will not charge or discipline its troops involved in a deadly NATO airstrike that killed 24 Pakistani soldiers. The latest inquiry follows a previous US investigation which exonerated American troops from inappropriate use of force.
The second US inquiry into the deadly cross-border incident at the Salala checkpoint in northwestern Pakistan last November was tasked with determining if any American military personal should be punished."We found nothing criminally negligent on the part of any individual in our investigations of the incident," one senior American military official involved in the inquiry told the New York Times on condition of anonymity.The officials also said "battlefield confusion" and other mistakes had contributed to the regrettable loss of life.While no official announcement has been made concerning the inquiry's findings, the anonymous source's statement is unlikely to come as a surprise. A previous investigation conducted last December implicated both US and Pakistani forces in the friendly-fire incident, but said American forces had acted in self-defense.So far, there has been no Pakistani reaction to the NYT report.  However, Pakistan had previously rejected the US findings which blamed their soldiers as "unjustified and unacceptable."The conclusions of the latest inquiry are unlikely to mend a relationship that has come under considerable strain in recent times.On Tuesday, a Pakistani parliamentary commission demanded the US military halt drone strikes on the country's territory as a precondition for renewing relations between the two countries.The committee's chairman Raza Rabbani also said Pakistan should ask for an unconditional apology for the killings.As the Pakistani commission will resume debate on Monday, Sunday's report could throw a kink in Washington's plans to resume full diplomatic relations with Islamabad and reopen NATO supply routes into Afghanistan, which were closed after the incident.On Tuesday, US President Barack Obama is expected to meet with Pakistan's PM Yousaf Raza Gilani on the sidelines of a nuclear security conference in Seoul.  But with Obama unlikely to bend to Pakistani pressure, the road ahead for the two long-time partners could be quite bumpy for some time to come.
You can share this story on social media: