Art of drills: 10 NATO war games that almost started armed conflicts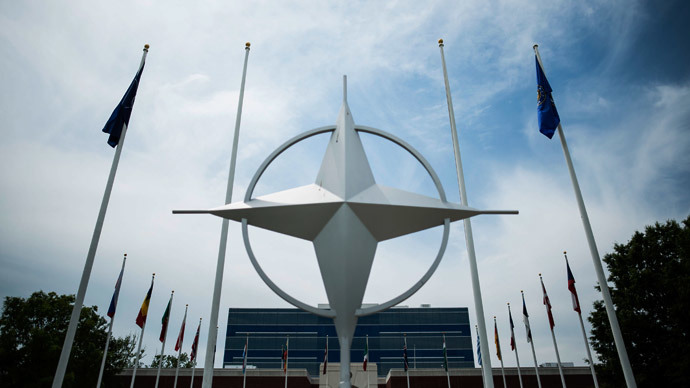 The world's largest military alliance seems annoyed about Russia's "lack of transparency" over military drills at a very "delicate time." NATO, however, has its own long history of war games all over the globe.
Western politicians have leveled criticism at Russia for planned drills on its own territory, seemingly glossing over the many joint military exercises Western powers, namely the US and NATO forces, have conducted on foreign soil over the years.
South Korea
This week, US and South Korean forces began their annual joint military drills, which will last until mid-April. The Foal Eagle exercise is conducted near Iksan and Damyan, South Korea.

The drills prompted a stern reaction from North Korea, which slammed the exercises as "a serious provocation" that could plunge the region into "a deadlock and unimaginable holocaust."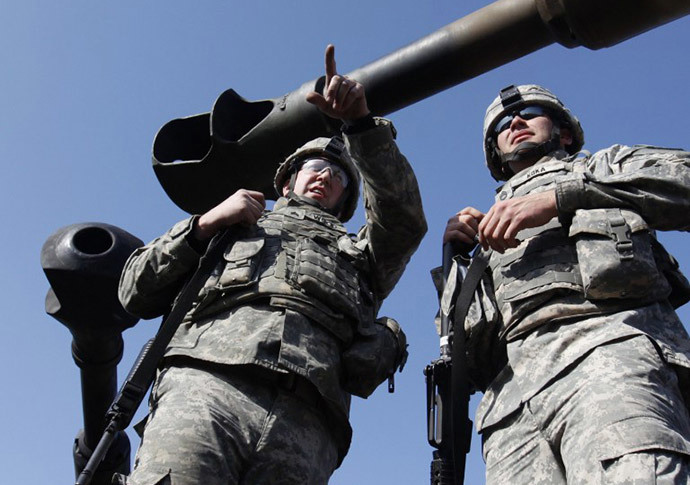 Israel
The US joined Greece, Italy, and Israeli forces at Ovda air base in southern Israel for the 'Blue Flag' air-training drills in November 2013. The drills were called the "largest international aerial exercise in history," by Israeli news outlet Haaretz.

According to Israel National News reports the exercises are geared towards "simulating realistic engagements in a variety of scenarios, based on Israel's experience with air forces of Arab armies in previous engagements."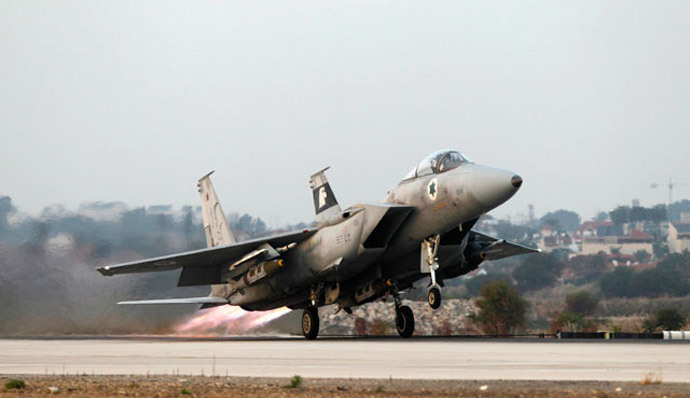 Poland and Latvia
NATO's 'Steadfast Jazz' training exercise was held in November 2013, in Latvia and Poland. The drills included air, land, naval, and special forces.

Over 6,000 military personnel from around 20 NATO countries and allies took part in the largest NATO-led drills of their kind since 2006.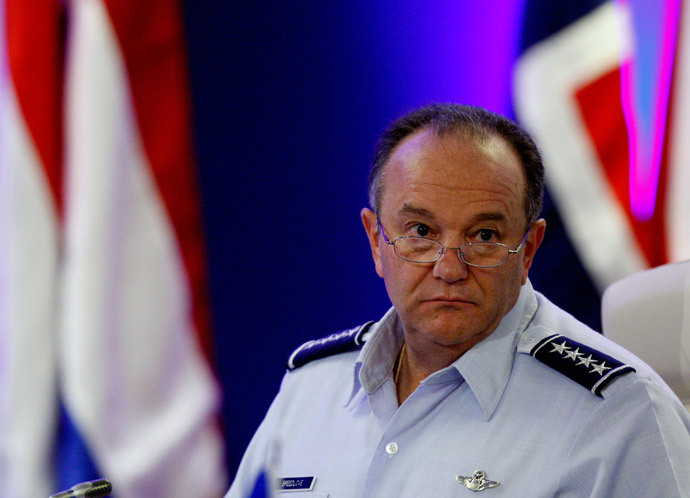 Bulgaria
In October, NATO also held anti-aircraft drills in Bulgaria, along with the Greek and Norwegian air forces. The exercises were held to test responses in conditions of radio interference, according to the Bulgarian Ministry of Defense.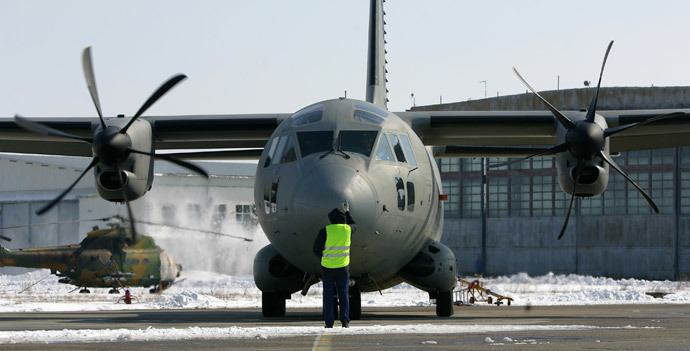 Persian Gulf
In May 2013, the US joined 40 other countries in the Persian Gulf for maritime war games. The US Navy said the mass exercises are aimed at "enhancing capability to preserve freedom of navigation in international waterways."
The drills provoked a sharp response from the Iranian government who voiced concerns at how the maneuvers came in the run-up to the Iranian elections.
Japan
In August 2012, US Marines joined Japanese troops for military drills in the western Pacific. The drills were held in part in Guam, a US holding, just as an old territory dispute reemerged between Japan and China over islands in the East China Sea.
"China will not ignore hostile gestures from other nations and give up on its core interests or change its course of development," the Chinese Communist Party stated in response to the drills, warning the US and Japan not to "underestimate China's resolve to defend its sovereignty."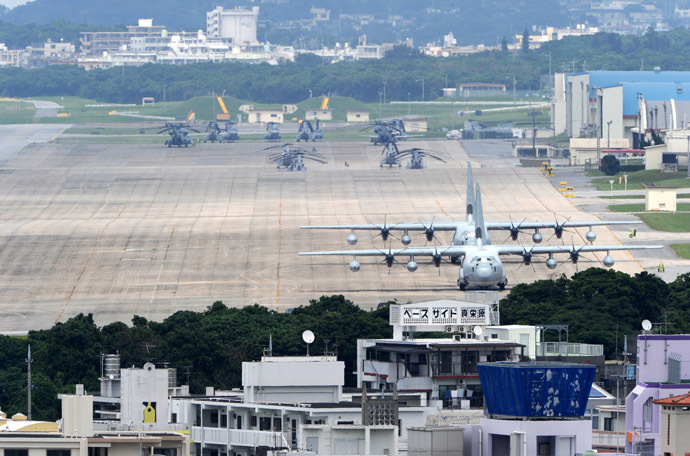 Jordan
The US joined 16 other nations in May 2012 for military exercises in Jordan near the Syria border. The Eager Lion drills included 12,000 soldiers from the participating countries, Turkey, France, and Saudi Arabia among them.
Denying accusations that the violence in Syria had nothing to do with the drills, the US claimed it was "designed to strengthen military-to-military relationships through a joint, entire-government, multinational approach, integrating all instruments of national power to meet current and future complex national security challenges.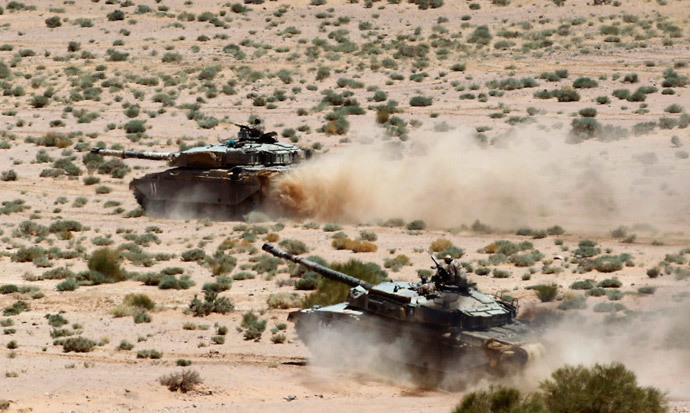 Vietnam
In August 2010, the US Navy joined Vietnamese forces for drills in the South China Sea, to the dismay of China. Sovereignty claims in the South China Sea have long been a subject of debate and animosity among Taiwan, the Philippines, Brunei, Vietnam, and Malaysia, though China's territorial declarations have been the most aggressive.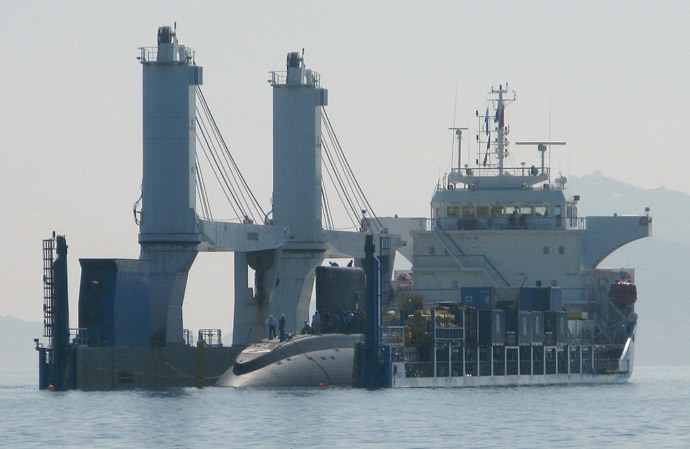 Ukraine
Ukraine welcomed a fleet of NATO warships for a two-week period of military drills in July 2010. Operation "Sea Breeze-2010" focused on joint anti-terror exercises, despite Kiev's decision not to enter the NATO alliance. Some 3,000 international military personnel were said to be a part of the drills.
Ukraine began hosting the Sea Breeze exercises in 1997, as part of its commitment to join the alliance. In 2009, the Ukrainian parliament voted against the drills, curtailing then-President Viktor Yuschenko's efforts to seek NATO membership.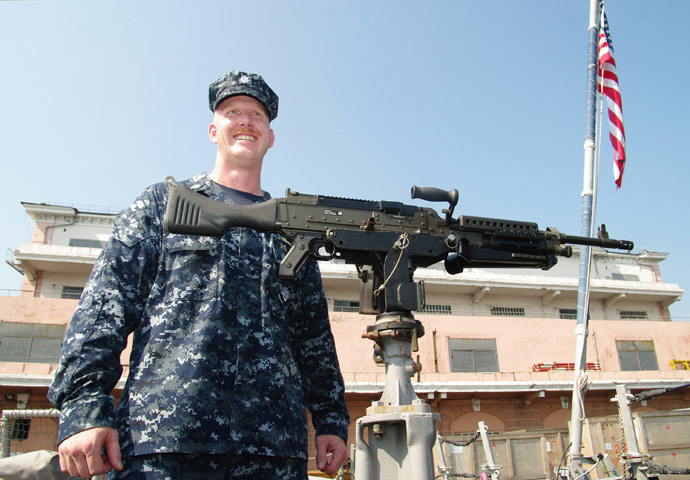 Georgia
In May 2009, 15 NATO countries held a series of controversial military exercises in Georgia less than a year after it launched an offense against its breakaway region of South Ossetia. Russia called the maneuvers "dubious provocation" saying it may encourage the country's regime to carry out new attacks.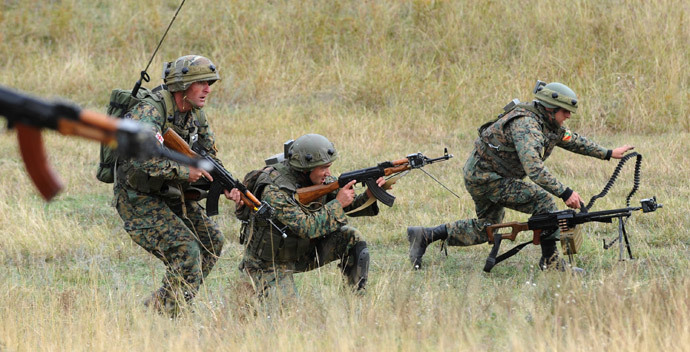 You can share this story on social media: