U.S. leadership turns blind eye to Armenian genocide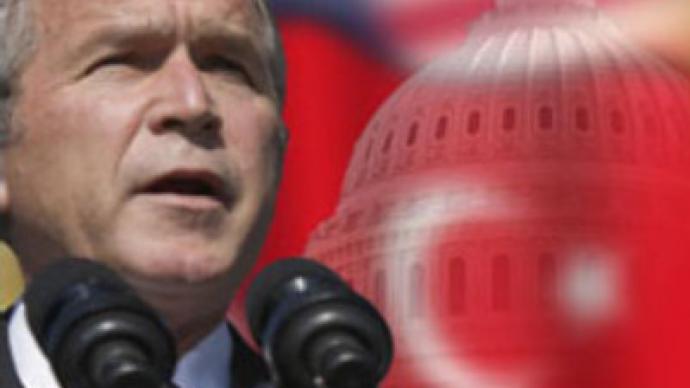 U.S. President George Bush, Secretary of State Condoleezza Rice and Secretary of Defense Robert Gates have urged the U.S. Congress not to recognize as genocide the killing of Armenians by Turkey at the beginning of the 20th century.
They made their comments as the House of Representatives' Foreign Affairs Committee was preparing to vote on legislation declaring the WW1-era killings of hundreds of thousands of Armenians as genocide.
According to Mr Bush, if passed the bill would harm U.S. relations with Turkey – its major NATO ally.
Ms Rice says the passing of the resolution would be "very problematic" for U.S. policy in the Middle East.
You can share this story on social media: