Obama orders global US Iran asset block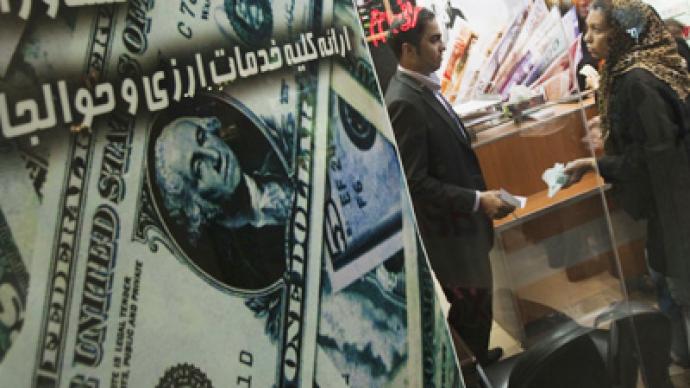 US President Barack Obama has signed an executive order to freeze all Iranian government assets held in America and US banks abroad.
"I have determined that additional sanctions are warranted, particularly in light of the deceptive practices of the Central Bank of Iran and other Iranian banks to conceal transactions of sanctioned parties, the deficiencies in Iran's anti-money laundering regime and the weaknesses in its implementation" Obama said in a letter to Congress.
Obama claimed Iranian financial activities are posing "continuing and unacceptable risk" to the international financial system.

The executive order prevents any Iranian assets deemed within US jurisdiction – including foreign branches of American banks – from being transferred, paid, exported or withdrawn.

Obama's decision comes just four days after the US Senate backed new economic sanctions against Iran. The sanctions targeted companies in joint uranium mining projects and organizations supplying the country with weapons.

Congress had previously passed sanctions aimed at institutions doing business with the Iranian Central Bank.
Shirin Shafaie from the School of Oriental and African Studies believes the sanctions were created for US domestic consumption ahead of the presidential election.
"This is another move by President Obama to satisfy either his rivals or the supporters of his campaign that he is actually taking a tough stand with Iran," she told RT.
According to Shafaie, Iran is more interested in negotiations and diplomacy than military action. "I don't see any threat coming from Iran in response to these new sanctions."