Uruguay to sell marijuana to take profits from dealers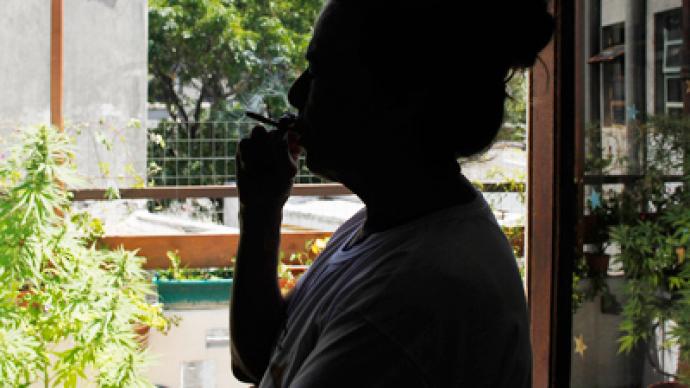 The Latin American country is planning not only to legalize marijuana, but to actually start selling it. By dose.
The Uruguayan government has devised a new measure to fight drug trafficking: lawmakers are to send a bill to Congress on Wednesday that would legalize marijuana sales.Only the government would be allowed to sell special cigarettes, report local news outlets. The new indulgence would only be available to registered users, though. A limit would be set and those exceeding it would be subject to drug rehabilitation.The new crime-fighting measure is designed to lift profits from drug dealers – and divert the public from harder drugs. MPs also expect the new measure to go hand in hand with an anti-drug campaign. Marijuana is not outlawed in Uruguay, where the possession of drugs for personal use has never been criminalized. The country is considered to be serving South American drug traffickers as a big hub for drugs destined for Europe.In 2007, some 458 kilograms of cocaine were seized in the Latin American country, the biggest cargo of smuggled drugs ever intercepted there.
You can share this story on social media: