Unlucky saver almost loses $10,000 stash hidden from wife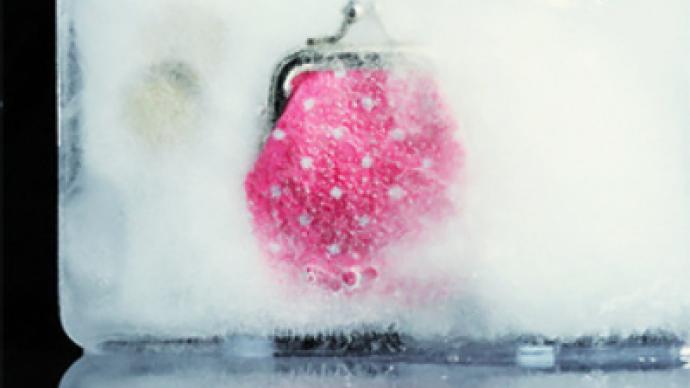 A careless citizen of Ekaterinburg, in Russia's Urals Region, almost suffered severe consequences for not telling his wife about the 300,000-ruble nest egg that he was keeping in an old fridge.
While her husband was on a business trip, the woman called a disposal company willing to get rid of old rubbish stocked in garage.
When the shocked man returned and discovered the loss, he hurried to the scrap-yard, desperate to save his treasure, and was relieved to find it unharmed.
It turned out that a modest migrant worker had discovered the money while destroying the ramshackle refrigerator with an axe and simply handed the treasure to his boss.
The lucky owner rewarded the worker's honesty with a 4,000 rubles (about $130) tip.

If not for the attentive employee, the money most likely would have been melted with the scrap metal.
You can share this story on social media: