Unidentified infection puts hundreds in hospital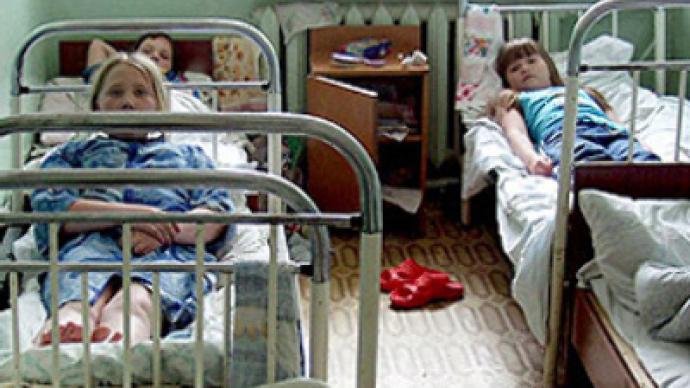 In the city of Kamensk-Uralsky in Russia's Urals almost 600 people have ended up in hospital diagnosed with 'sharp intestinal disorder' within a two month period.
City authorities say the majority of the patients are children. From 577 of those already ill 80 per cent are children under 14-years-old. Among them about 70 per cent are children under the age of three.
According to Interfax, the outbreak was registered in December 2008. Groups of people where at least one person is ill are quarantined. Some kindergartens have already been closed because of the epidemic.
The situation has been taken under the personal control of Chief Sanitary Officer Gennady Onishchenko.
Experts from Moscow and St. Petersburg, along with local specialists, are working in the Sverdlovsk Region to study the disease and its cause. The only information available at the present moment is that the infection spreads due to close human contact, such as in homes or kindergartens.
You can share this story on social media: