UN conference to approve world wide snooping 'hit by hackers'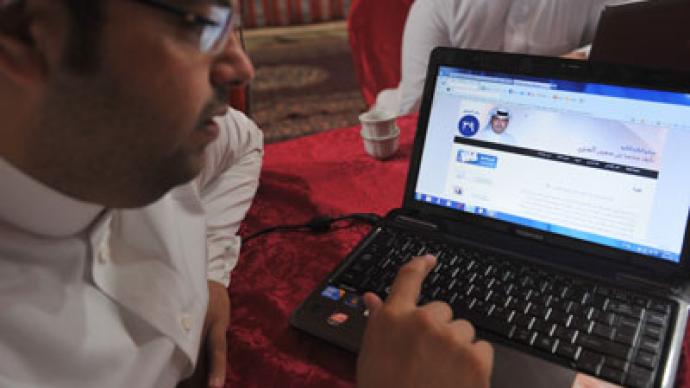 A United Nation conference in Dubai has been disrupted by a suspected hacking group after the UN agreed to adopt a new Internet standard that allows governments and corporations to spy on people.
The World Conference on International Telecommunications (WCIT) has convened in Dubai to debate changes to a wide-ranging communications treaty, and in particular, plans for deep-packet inspections which would allow for massive eavesdropping. The United Nations has said it is working towards adopting the strategy worldwide, infuriating bloggers and Internet experts. After the apparent hacking, delegates were unable to access material online after the WCIT website was forced offline. The UN's International Telecommunications Union (ITU) said the disruption lasted for about two hours on Wednesday, but this was not reported until Thursday. ITU Secretary General Hamadoun Toure said, "It is ironic that the people who claim to be fighting for a free Internet are preventing those around the world trying to follow the event online from getting access. Do they believe in one rule for them and another for everybody else?" The hack comes on the heels of a new inspection regime for deep packet inspection by the World Telecommunications Standardization Assembly.  Deep packet inspections are used by telecom operators to get an overview of the number of blocked and dropped calls and other phone traffic issues, but can also be used to see which sites individuals visit and how much data they use. The Center for Democracy and Technology expressed concern at the approval, while US officials said their government would oppose its use on individuals in what it deemed "an invasion of privacy."The delegates in Dubai are there to discuss a range of issues affecting telecommunications. More than 900 changes to the ITU have been proposed. Some include cutting roaming fees, prioritizing emergency calls and blocking spam messages. The ITU has been accused of secrecy because it leaves it to individual countries to publish their own proposals, although the ITU itself recognizes that even once a treaty is finalized, there is no legal mechanism to compel signatory countries to comply.