UN Security Council discusses climate change effects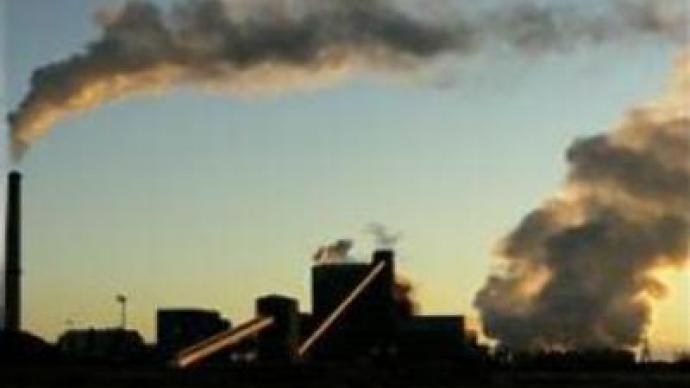 The United Nations Security Council is meeting to discuss the negative effects climate change is having on international peace and security. Talks are being held in New York on the initiative of Great Britain.
The British Ambassador to the UN, Sir Emyr Jones Parry, says the influence climate change is having on factors such as access to energy, food, water, and other resources will be discussed.
"I very much hope that the discussion of climate issue at such high level will push different countries to make more serious decisions,"
Nina Korobova, economist from the multi-national company Global Carbon, said, commenting on the meeting.
"Namely, such big emitters of greenhouse gases as China and India to take some commitments on the emission reductions. We also hope that the biggest emitter of greenhouse gases as the United States will ratify Kyoto protocol and this will boost the cooperation within Kyoto protocol".
Ministers from several countries that are not members of the Security Council are also taking part in the talks.
You can share this story on social media: