Germany, Brazil submit UN draft resolution to end mass surveillance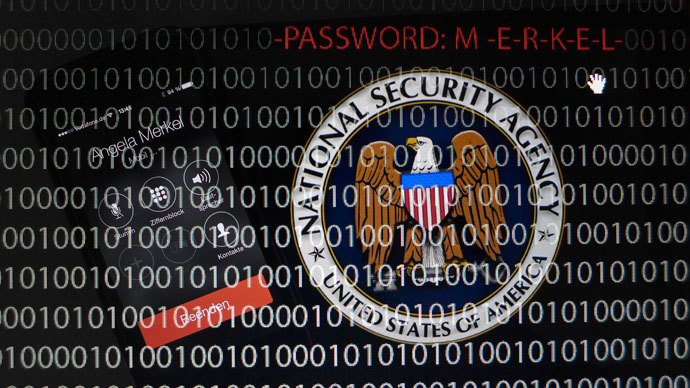 Germany and Brazil have submitted a new draft resolution to the UN General Assembly which calls for an end to excessive electronic surveillance, data collection, and other snooping techniques.
The draft resolution did not point fingers at any specific country, but UN diplomats said it was in response to recent revelations of US mass surveillance programs, Reuters reported.
The text of the resolution asks the 193-nation assembly to declare that it is "deeply concerned at human rights violations and abuses that may result from the conduct of any surveillance of communications, including extraterritorial surveillance of communications."
The circulated draft also urges member states "to take measures to put an end to violations of these rights and to create the conditions to prevent such violations, including by ensuring that relevant national legislation complies with their obligations under international human rights law."
It is expected that the draft resolution will be debated in the General Assembly's Third Committee, which deals with human rights issues.
"We have received the draft and will evaluate the text on its merits," said an official at the US mission to the United Nations. 
Several diplomats said they expect the resolution to receive support from the vast majority of UN member states.
The goal of the resolution is to gain wide international support and spread moral and political values on the subject of surveillance. 
The resolution's intention is to call on member states "to establish independent national oversight mechanisms capable of ensuring transparency and accountability of State surveillance of communications, their interception and collection of personal data."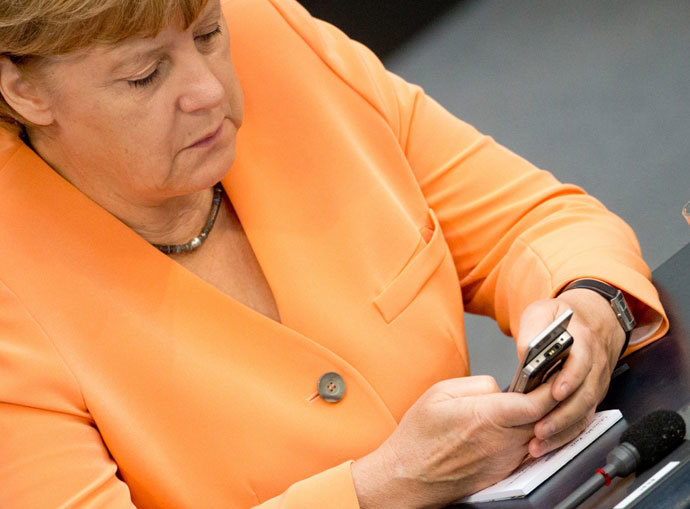 It would also ask UN human rights chief Navi Pillay to publish a report "on the protection of the right to privacy in the context of domestic and extraterritorial, including massive, surveillance of communications, their interception and collection of personal data."
US global surveillance sparked international outrage following leaks from former NSA contractor Edward Snowden.
Brazilian President Dilma Rousseff and German Chancellor Angela Merkel found themselves in the middle of the controversy after reports emerged that both leaders were spied on by the NSA.
The US has stated that it is not spying on Merkel will not do so in the future. However, Washington has not commented on possible past surveillance.
Meanwhile, spy chief Keith Alexander has blamed US diplomats for ordering the surveillance of EU politicians. The White House is seeking to distance itself from the scandal, intimating the NSA was acting of its own volition. 
In a video conference to London on Thursday, US Secretary of State John Kerry addressed accusations that the NSA recorded millions of European citizens' telephone calls. Kerry conceded that US surveillance has "in some cases...reached too far" and said the NSA had been conducting its espionage on "automatic pilot."
You can share this story on social media: