Ukrainian cities losing heat supplies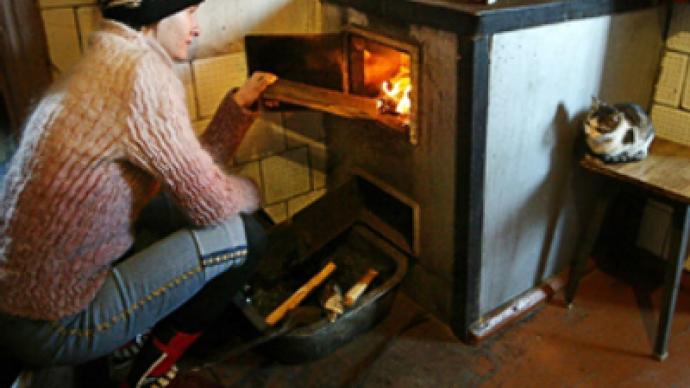 The residents of several Ukrainian cities have been left in the cold as local providers cut hot water supplies due to unpaid debts.
In Dnepropetrovsk, a city of more than 1 million in the eastern part of the country, heating supplies are available only in the hospitals.
Officials say that just 32% of residents have paid their bills, and this prompted companies to terminate supplies.
Meanwhile, in the city of Donetsk, which is similar in size to Dnepropetrovsk, officials are threatening to cut off the supply of hot water to almost 140 apartment blocks. The reason is the same – unpaid bills.
Mayor Aleksandr Lukyanchenko was quoted by RIA Novosti as saying the deadline for debtors is February 19. The city heating provider says about 20,000 Donetsk households owe it some $US 15.6 million.
And in Crimea, local authorities say the heating situation is critical after several cities, including the regional capital of Simferopol, were left in the cold last week.
On Tuesday, the city government announced the problem was partially solved, but at the same time a delegation from Crimea was sent to Kiev to discuss the region's gas debt with the federal authorities.
The temperature in Ukraine has been hovering around zero degrees, and weather forecasters say temperatures are expected to rise in the next several days.
You can share this story on social media: