UK hero's WWII medals on sale to pay for aged care
The family of a British WWII hero has put the pilot's war memorabilia up on sale as they struggle to pay off the old man's nursing care. UK veterans and elderly increasingly face financial difficulties with a slow economy and hiking commodity prices.
The auction lot includes Branse Burbridge's medals, flight jacket and flight logs.

Once a war hero and a top flyer, Burbridge is 92 and suffering from Alzheimer's disease. RT's correspondent Sara Firth met with his daughter in London.

"I said 'look Dad, these are your medals and we're selling them," Sarah Christine says, "And there was a smile and there was a sort of recognition that these were his, so I have no doubt he has some understanding of what's happening."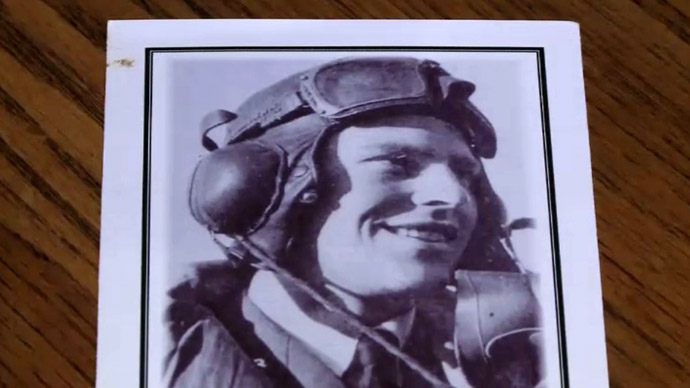 The family expect to raise more than 100,000 pounds at the auction and with their father's nursing home costs averaging 50,000 pounds a year, the money will go a long way to paying for his treatment.

Branse Burbridge began the war as a conscientious objector, but ended it as arguably one of Britain's most prolific night-flyers and a decorated war hero.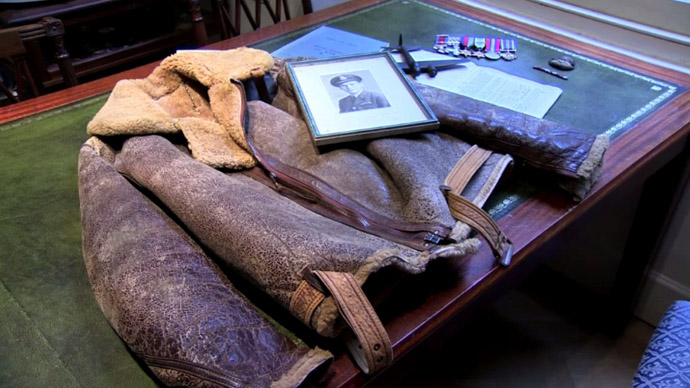 "The story goes that he never aimed for an enemy cockpit - he only ever aimed for the engines, hoping that maybe lives would be saved, and was always pleased to see a parachute emerge from an enemy plane," David Erskine, auctioneer from Dix Noonan Webb says.
In the UK, veterans receive a tax-free pension, but with sky-high living and care costs, often that's not enough and politicians have been criticized for abandoning veterans in their hour of need.
It's estimated that ex-service personnel account for around 1 in 10 of the UK's homeless.

Watch RT's Sara Firth's report.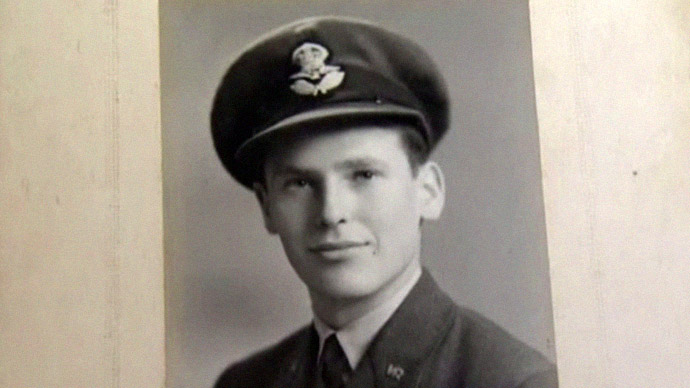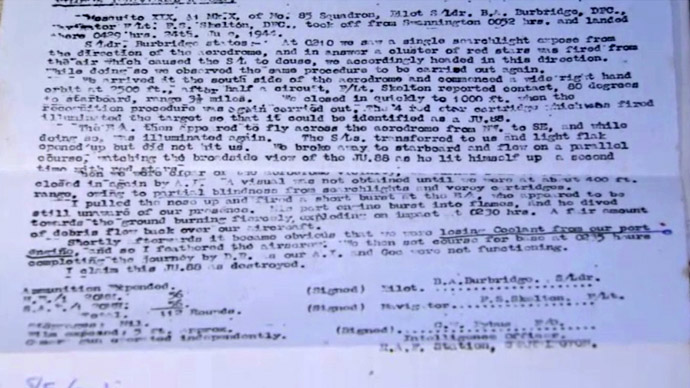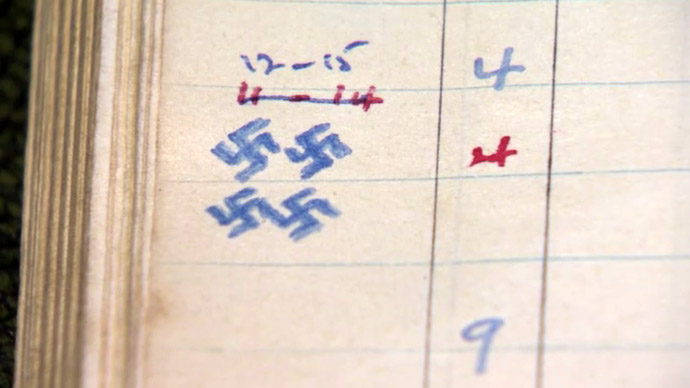 You can share this story on social media: